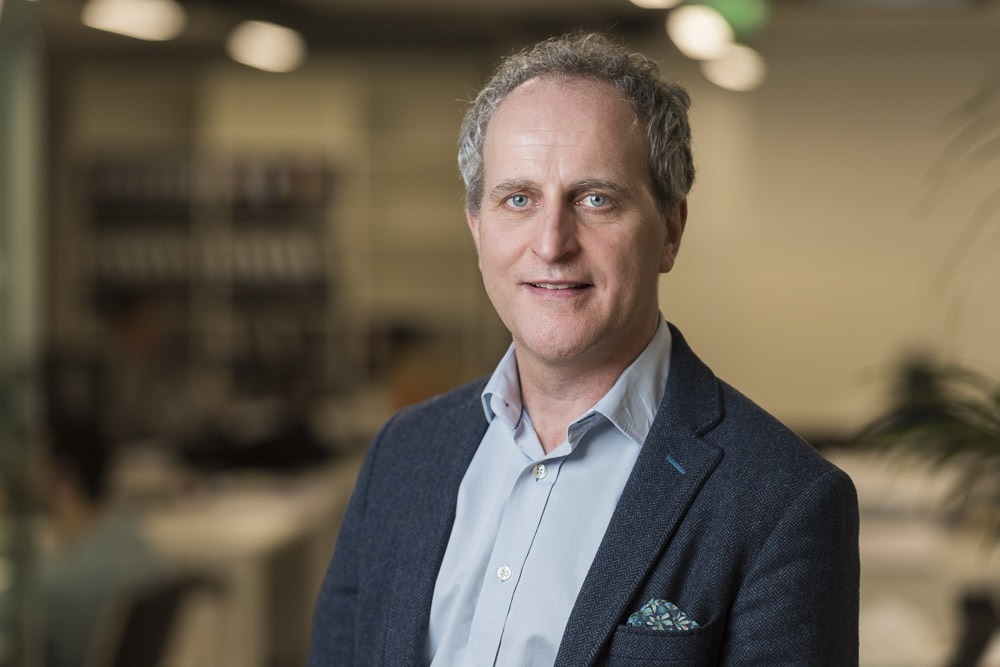 UK North Sea oil explorers may have suffered "collective brain freeze" when coming up with their ambitious 2017 drilling targets, an analyst has said.
Keith Myers, president of research at Westwood Global Energy Group, said six prospects estimated to contain more than 100million barrels each were slated for drilling this year.
But for all the optimism, none of the "high impact" wells have resulted in a commercial discovery being announced, to date.
Mr Myers said the 2017 target had caused a lot of "head-scratching", given the absence of large discoveries made in recent years, and asked what was "going through the minds of explorers".
He pointed out that the last plus-100million barrel North Sea discovery was the Culzean field in 2008.
First gas from Culzean, operated by Maersk Oil, is slated for 2019. It contains 250-300million barrels of oil equivalent.
Speaking at Westwood's seminar on exploration at the Chester Hotel in Aberdeen this week, Mr Myers did say that there was still plenty of appetite for UK North Sea exploration.
But he said there were still doubts as to whether explorers had the "tools" to get the job done in one of the world's most mature, high cost basins.
Recent disappointments include Verbier and Partridge.
Verbier, located in the outer Moray Firth, was thought to contain 162million barrels of recoverable oil equivalent, but well results were disappointing.
However, earlier this week Jersey Oil and Gas, which has an 18% stake in Verbier, said operator Statoil had decided to drill a sidetrack well in hope of commercialising the project.
Also this month, Azinor Catalyst said its wholly-owned Partridge well had come up dry. It was thought to hold up to 260million barrels of oil equivalent.
Total's Sween prospect and ConocoPhillips's Temple Wood play were also reported as non-commercial.
Statoil has not yet published the results of its Jock Scott well.
Hurricane Energy provided a silver lining earlier this year when it said the Halifax and Lancaster fields west of Shetland were one large, connected structure.
Analysts said the discovery could contain 1billion barrels of resources.
Mr Myers did not dismiss the results, but said it would be unwise to get too excited about Halifax, because hydrocarbons still haven't been flowed from it.
Earlier this year, researchers at RBC Europe said that the Halifax well result was "positive".
But they said the findings were not totally conclusive and that further technical clarification was needed.
Recommended for you

Africa Oil rides expectations with drilling in Namibia, Nigeria