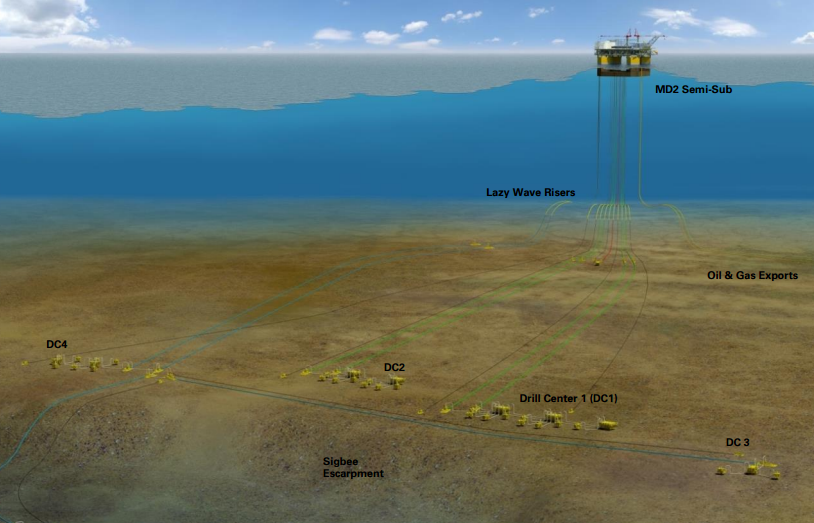 The number of delayed oil and gas projects sanctioned last year was more than double that of 2015 and 2016 put together.
Norwegian consultants Rystad Energy have tracked the number of delayed projects reaching final investment decisions (FIDs), with 18 in 2017 compared to just two in 2015 and five in 2016.
The firm says the "encouraging industry statistic" has been down to onshore development in the United Arab Emirates, FPSO projects being sanctioned in Brazil and subsea tiebacks in Angola and China.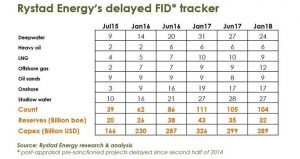 Rystad has tracked FID delays since the second half of 2014 and says the 25 delayed projects launched since the oil price drop will develop around 16 billion barrels of oil equivalent of reserves at an estimated cost of $87billion to first production.
Around 37% of that cost is accounted for by Tengizchevroil's 2016 Tengiz reservoir expansion in Kazakhstan.
As of this month, Rystad says it is still tracking more than 100 delayed projects.
Research analyst Readul Islam said: "With 18 delayed projects finally lifting off in 2017, this means projects were still entering the tracker during 2017.
"The industry has put in a lot of spadework to advance these delayed projects. However, with over 100 projects still in our tracker as we enter 2018, the hard work must continue to maintain 2017's momentum. Complacency cannot be an option."
Recommended for you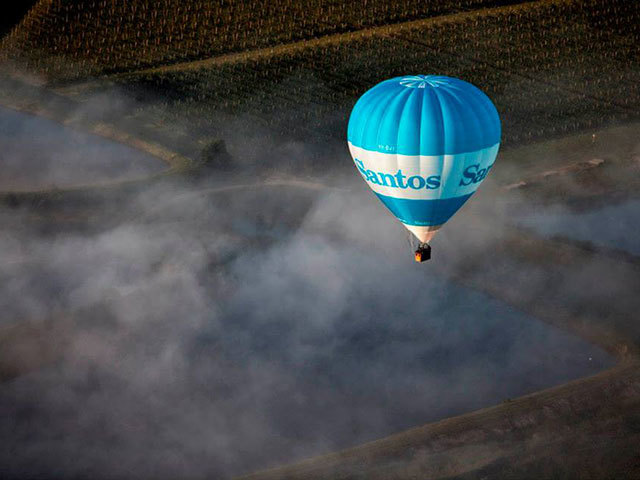 Santos' Barossa could face two year delay leaving Darwin LNG empty