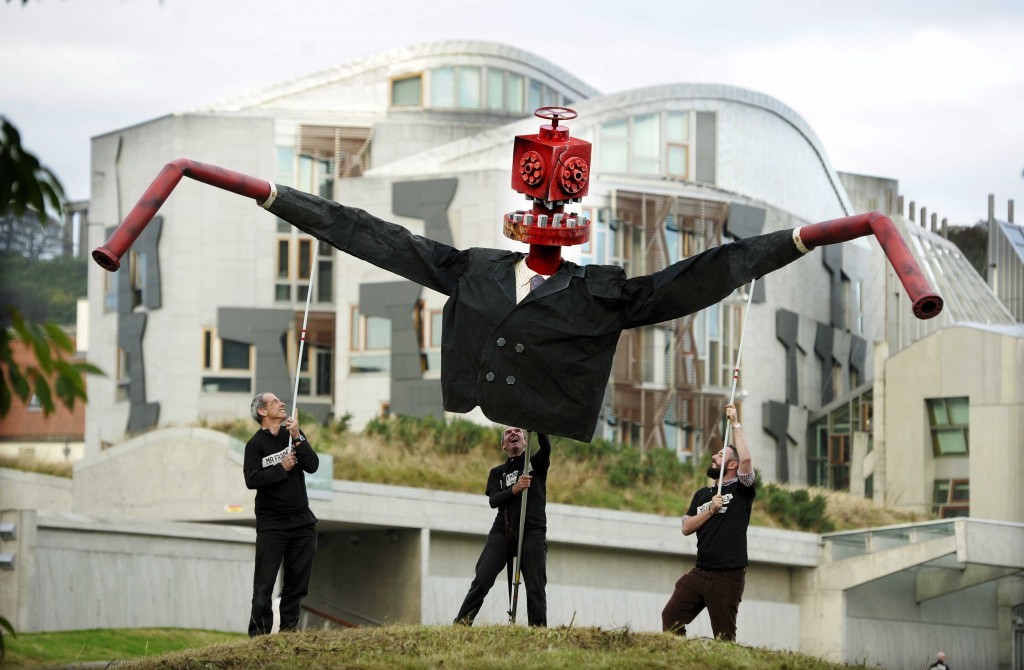 It appears I spoke too soon in my October 2017 blog on the announcement by the Minister for Business, Innovation and Energy that the Scottish Government's moratorium on unconventional oil and gas development ("UOGD") (usually referred to as 'fracking') which was imposed in 2015 would be extended into a permanent ban.
Unhappy with that announcement, INEOS Upstream Limited and Reach Coal Seam Gas Limited lodged a petition seeking judicial review of the Scottish Government's initial decision in 2015 and the subsequent decision in 2017 to continue the moratorium indefinitely.
Background
The 2015 moratorium was put into effect by the Scottish Ministers requiring all planning applications for UOGD to be notified to them, allowing them the opportunity to 'call in' the application for their determination rather than it being decided by local planning authorities.
A similar direction was made requiring SEPA to refer any applications for permits under the Water Environment (Controlled Activities) (Scotland) Regulations 2011 (occasionally required for UOGD) to Scottish Ministers for determination.
To date, no applications have been made to local planning authorities or SEPA which require to be referred to Scottish Ministers.In October 2017, Paul Wheelhouse announced that the directions would remain in force indefinitely.
Judicial Review
In court, INEOS and Reach argued that the Scottish Government's decisions to impose an indefinite ban on UOGD were unlawful.
The Scottish Government's response was that while there was repeated reference to a ban on UOGD in Scotland, imposed through using the Ministers' call-in powers, there was, in fact, no ban. Rather, the Scottish Ministers had announced their 'preferred policy'; a policy which will not be finalised and adopted until completion of a statutory 'strategic environmental assessment' and 'business and regulatory impact assessment'.
Although the challenge was made in December 2017, Lord Pentland has just issued his decision. He agreed with the Scottish Ministers that while various statements referred to a 'ban', there was no legally enforceable prohibition on UOGD. The judicial review was therefore unsuccessful.
Lord Pentland concluded that there is simply an "emerging and unfinalized planning policy expressing no support on the part of the Scottish Government for the development or extraction of [unconventional oil and gas] in Scotland." As INEOS and Reach will have opportunity to participate in consultation as the policy is assessed and finalised, there was no basis for the court to interfere with those processes.
What's next?
While there is no finalised or permanent ban on UOGD, the Scottish Ministers have made their point of view clear. As mentioned above, no applications have yet been referred to Scottish Ministers. Following the court ruling, how would any such application be determined by Scottish Ministers?
Dart Energy (Forth Valley) Limited (a company in which INEOS has an interest) lodged an appeal to the Directorate for Planning and Environmental Appeals in June 2013 in relation to their planning application for coal bed methane production at Letham Moss, Falkirk. The appeal has been on hold since the 2015 directions were issued.
It will be interesting, if the appeal now proceeds, to see whether the stated expectation of Dart's lawyers that the Scottish Ministers would refuse the appeal regardless of any other material considerations becomes reality. While the judicial review action was unsuccessful, the conclusion that there is no enforceable ban on UOGD may be of benefit to Dart.
It appears the conversation on UOGD is not over after all. All eyes are now on Dart's appeal, and the Scottish Government's consultation on their policy is eagerly awaited.
Lynsey Reid is a solicitor at Burness Paull. Follow the link for more Burness Paull blogs.
Recommended for you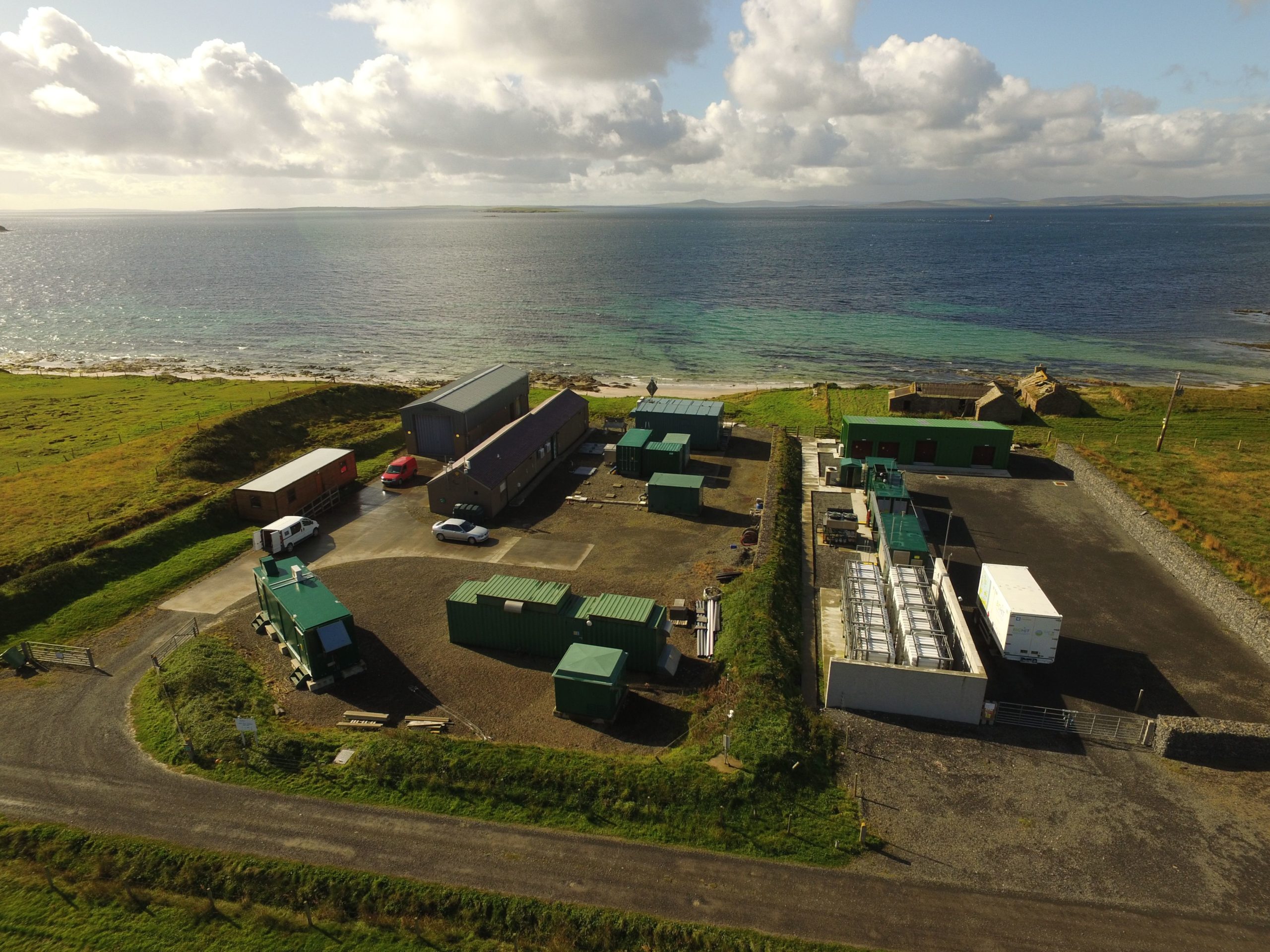 Hydrogen ambition welcome, but let's not claim world leadership in advance