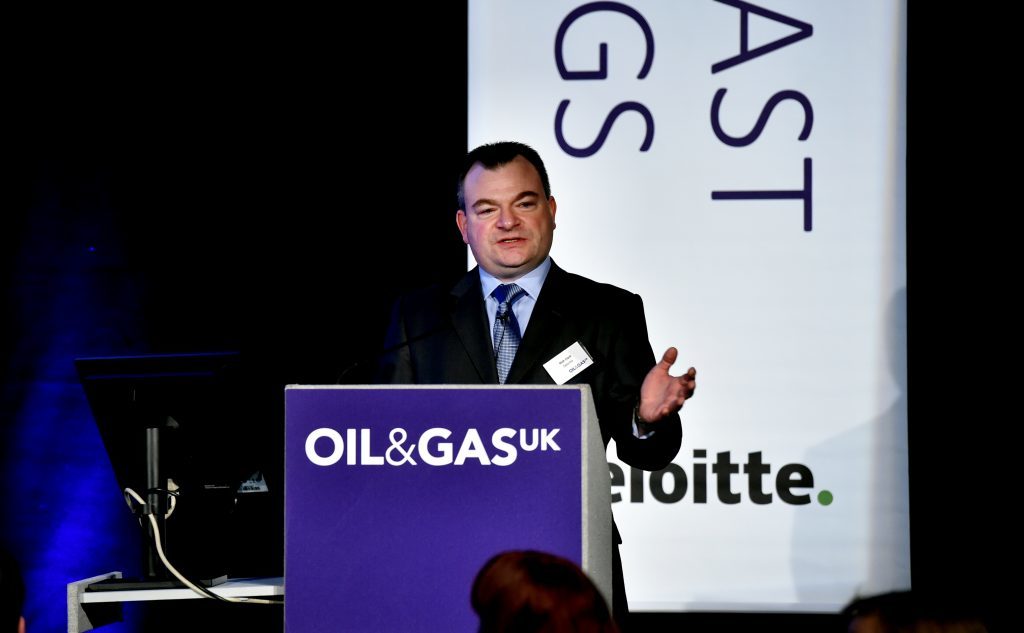 History is littered with examples of brands that have dominated their respective markets but, through a combination of lack of innovation, inefficient execution and focusing internally instead of on customers, have gone on to suffer a massive fall in market share against rivals.
The lesson I wanted to convey to oil and gas businesses at the recent Oil & Gas UK Breakfast on Vision 2035, was that extrapolating the present – focussing on what you do now, what has always worked – won't deliver for the future. For large legacy companies that have evolved over many years it is undoubtedly difficult to stay agile and adaptable, but it is key to sustaining success and future growth.
An understanding of new markets, customers and technologies is essential to maximising potential. This must be backed up with a well-executed plan and an agile approach to capitalise on opportunities and react swiftly to the needs of customers, by executing on ideas and getting great products to market at competitive price points. Relying on brand or historical market share to sustain performance into the future is a recipe for failure.
The UK oil and gas industry deserves great credit for the way in which it has responded to the challenges presented by the low oil price environment over the last few years. Since 2015, better collaboration across the industry, including with the supply chain, has helped to deliver substantial cost savings, created efficiencies and higher investment returns for operators. We can see this transformation in real terms as unit operating costs have halved.
Adversity breeds resilience and this can provide an excellent foundation for the sector to build on over the next seventeen years to deliver on Vision 2035. It is the time to harness the innovative measures taken over the past several years and to develop them further to sustain the transformation.
To fully maximise production in the North Sea and to grow its share of export markets, the industry must strive to bring new products to market quickly and efficiently. The industry has a strong reputation globally but staying at the forefront of technological advances is essential to maintain that position and deliver growth.
On growth, OPITO's recent study – UKCS Workforce Dynamics – found that the UK oil and gas sector will need 40,000 new recruits over the next 20 years, a quarter of which will be in jobs that do not exist yet. These posts could be in roles ranging from artificial intelligence to robotics. It is vital the sector continues to evolve and demonstrates how innovative and dynamic it is in order to secure the next generation workforce it will so heavily rely upon.
Organisations that continually change and adapt are not just successful – they are exciting too. |This helps attract the best people, in turn sustaining their performance and culture.
One constant can be drawn from industries across the spectrum: an ability to integrate customer needs, innovation and execution powers growth. The oil and gas sector has the tools to deliver this and achieve 2035. Now the onus is on suppliers, operators and sector bodies to be bold over the next 17 years.
Nick Clark is Director in Deloitte's Strategy and Operations consulting practice
Recommended for you

Big oil steps up investments in Indian gas and renewables