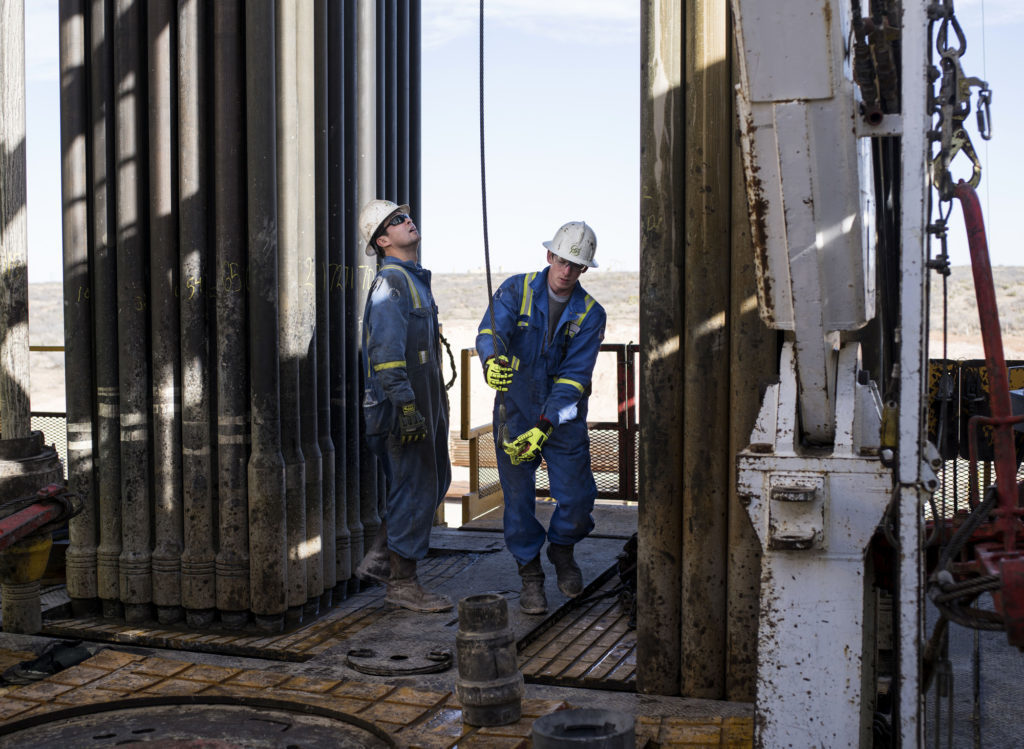 BP's £8 billion acquisition of US shale assets from BHP Billiton will help the oil major close the gap to its peers, an analyst has said.
Maxim Petrov, senior analyst energy consultancy Wood Mackenzie, said BP's US tight oil portfolio was "previously underweight".
Mr Petrov said the deal would transform BP's US business, immediately raising its production by almost 20%.
He also said there would be "plenty of running room for BP to add value straight away" as the assets have not received much investment in the last two years.
Mr Petrov said: "The most valuable part of the package is BHP's Eagle Ford position given its scale and attractive economics. But the Permian acreage offers the biggest longer-term upside, with some of the best breakevens in the play, well below US$50/bbl Brent.
"Similarly, the Haynesville assets have some of the most attractive shale gas economics outside the Marcellus, and nicely compliment BP's existing acreage in the play."
Recommended for you

BP exits Canadian oil sands, doubles down offshore