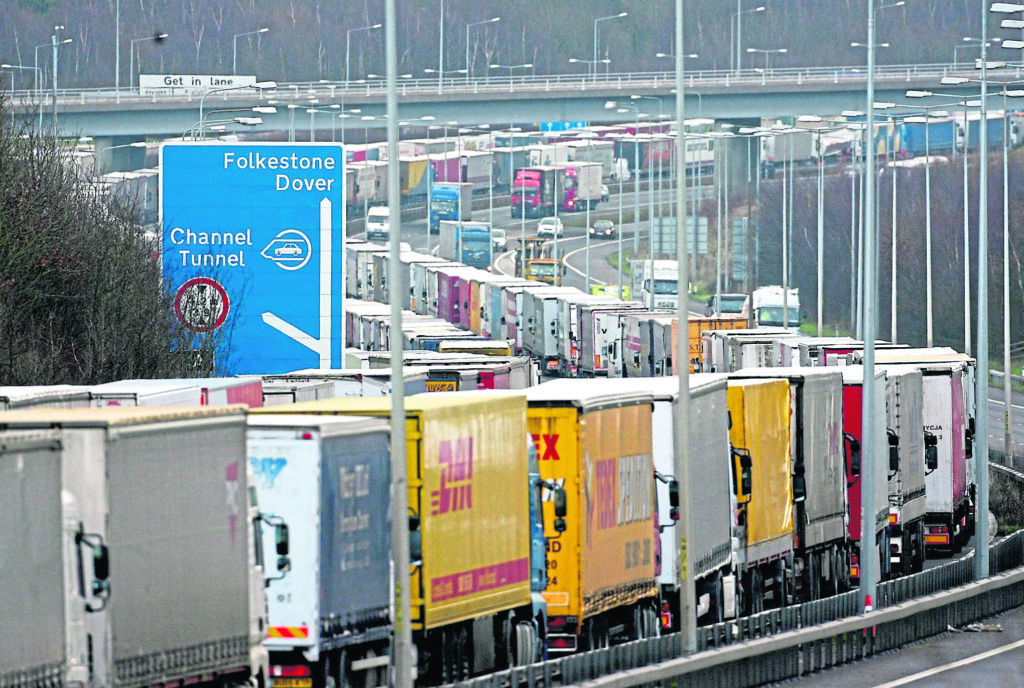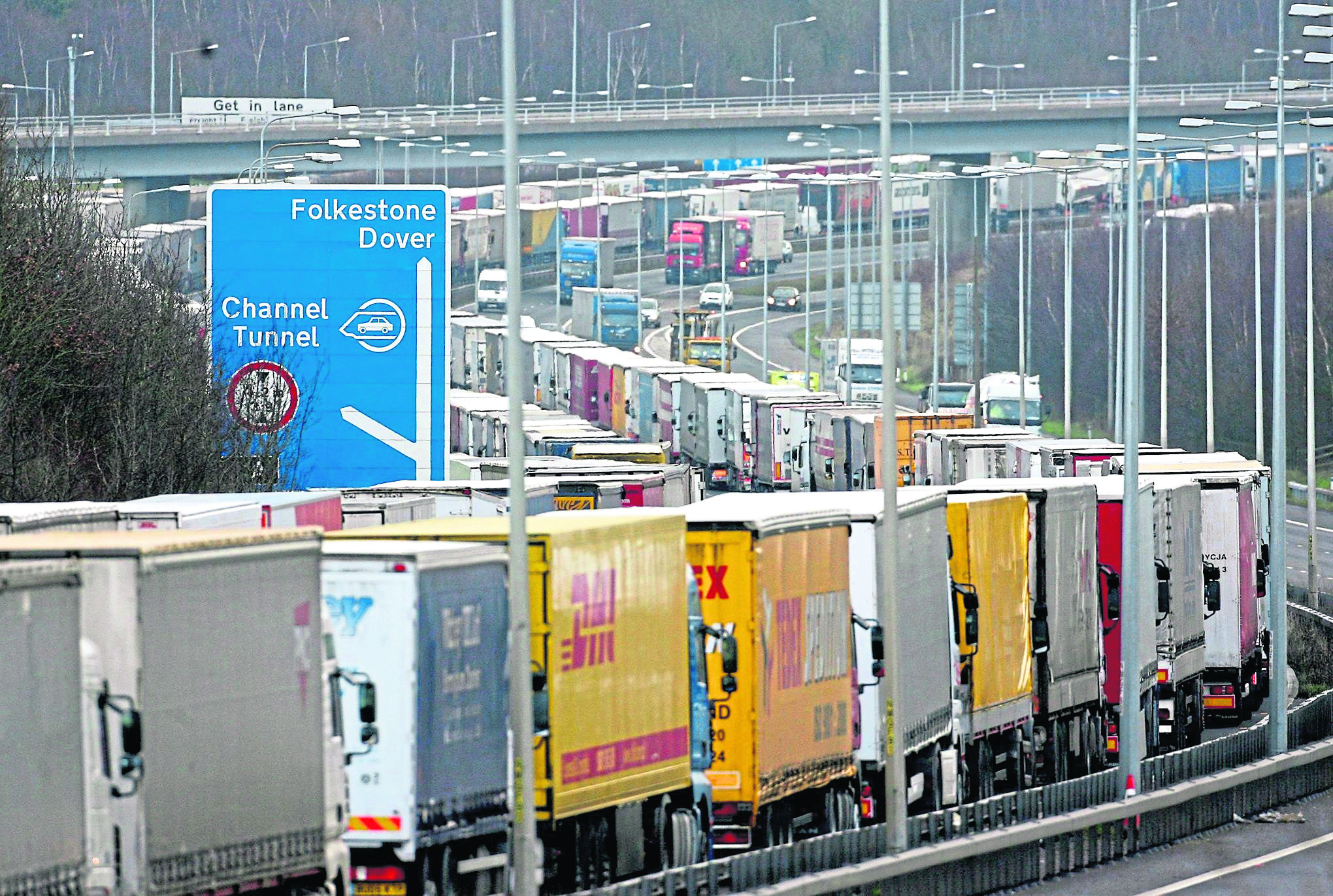 Many businesses have been preparing for months for Brexit, but in hope and expectation there would be a withdrawal agreement under which we would have 20 months of transition to implement plans for our ultimate exit.
Those plans include putting in place a bespoke and detailed free trade agreement or other arrangement under which the movement of goods and services between the UK and the remaining 27 member states would continue after the transition period.
While the political situation changes almost daily, at the time of writing the uncertainty is such that there seems a real possibility we may leave with no withdrawal agreement – a so-called "no-deal", "hard" or even "cliff-edge" Brexit.
What should businesses do to prepare? Here are a few practical suggestions:
o Logistics – there is likely to be disruption at ports of entry immediately following a no-deal Brexit. How much disruption is open to debate, and the government is putting in place arrangements to waive many of the usual customs formalities at certain ferry ports to avoid the worst backlogs.
However, all businesses should be assessing the goods they are expecting to receive in the first few weeks after March 29 to determine which are business critical and assess what steps they and/or the suppliers of those goods could take to address the possible delays, such as changing the route of importation, obtaining supplies pre-Brexit, increasing spares inventories or obtaining from an alternative source within the UK.
This applies not just to goods from the EU, because non-EU imports could also be affected if they are from countries with whom the EU has a free trade arrangement, as the UK will cease to be a party to these and has not yet put in place bilateral agreements with many of the countries involved.
Significant disruption at the ports risks knock on consequences including delay to supplies from any overseas suppliers, irrespective of location. Consider also goods you are obtaining from within the UK as they might contain components which need to be imported.
o People – this is one area where we do have some certainty as the government has produced a policy which will apply to EU nationals resident in the UK at the time of a no-deal. Those who can demonstrate five years' continued residence in the UK will be entitled to apply for settled status and those with less than five years by March 29 will have pre-settled status and can apply when they reach the five-year mark.
However, if we leave with no deal, those arriving after March 29 will not have this entitlement. Have you recruited staff recently who are EU nationals? Can they take up residence before March 29?
Encourage any staff who may be eligible to apply for settled status. It is free but requires access to an Android phone. Applications can be made up to the end of 2019 and when the scheme is fully open applicants will be able to apply by post, via Apple phones and online. The situation of UK nationals working in the EU is unclear.
o Travel – planes and helicopters are unlikely to be grounded on March 30. The EU has put in place contingency plans to ensure this doesn't happen, although these plans still have to be fully implemented and are limited in time and scope.
The EU and UK aviation regulators have been working closely on plans to ensure there is continued recognition of certificates for aircraft, pilots, engineers and maintenance standards. However, get staff who may work offshore or need to travel to the EU to check their passports. You are likely in future to need at least six months' validity to travel to the EU or even offshore, because of the risk of being diverted.
o Chemicals – if you import chemicals into the UK you will need to register those chemicals under the UK's replacement for the EU REACH scheme.
Certain information will need to be provided within 60 days of the UK leaving the EU on March 29.
If you export chemicals from the UK to the EU/EEA, you will need to either transfer responsibility for importing chemicals into the EU/EEA to an entity in, or appoint an "only representative" in, one of the EU27/EEA countries. This must be done before March 29.
o Contracts – there will be many claims under contracts whether for variations for change of law, force majeure, illegality, liquidated damages or even termination where goods are delayed as a result of Brexit among others.
Every contract will need to be assessed on its own terms but key contracts should be reviewed in advance to determine who is liable for the most likely scenarios.
Relying on the letter of the law may not always be the best approach. If there is significant disruption to supply chains, such that suppliers do not receive milestone payments they were expecting or are hit with liquidated damages claims, this could have a significant impact on cash flow with solvency implications. For critical suppliers this could have knock-on implications for a project. Consider taking early legal advice to protect your position.
o Data protection – do you store personal data on servers in the EU? Following a no-deal Brexit the UK will still permit parties to send personal data to the EU but the EU will prohibit data being sent from the EU back to the UK until it reaches a decision that the UK provides an adequate level of protection of personal data.
Since the UK complies with all EU rules this should be a foregone conclusion but the EU will not commence the process until the UK leaves. To continue personal data movements from the EU to the UK you will need to have contracts in place which contain certain "model clauses" approved by the EU, on data protection.
Each sector has its own myriad of potentially disruptive issues to address and there are undoubtedly "unknown unknowns" that haven't even been thought of yet, just as no one during the referendum campaign realised the impact the Irish border would ultimately have on the leaving process.
Set up a Brexit committee with representatives of key functions in your company including HR, legal, operations and finance to liaise weekly in the run-up to Brexit and possibly daily as we get closer, to ensure you have sight of issues as they emerge and therefore the best chance of mitigating their impacts.
Please contact me or my partner Judith Aldersey-Williams (judith.aldersey-williams@cms-cmno.com) in our Aberdeen office to discuss the possible impact of Brexit on your business.
Penelope Warne, the senior partner, CMS.