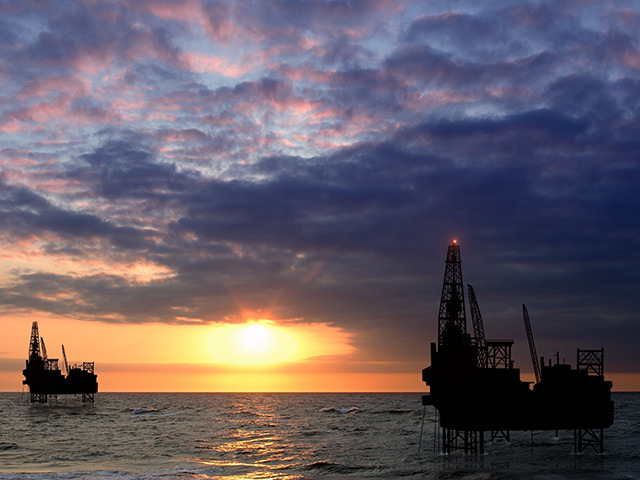 The Baker Hughes weekly rig count has shown further promising results from Canada.
The rig estimate, which has been in force for more than 50 years, is used to show the count overall worldwide, as well as internationally and in the US and Canada.
Take a look at the latest EV Insights graphs to see how the latest numbers compare.