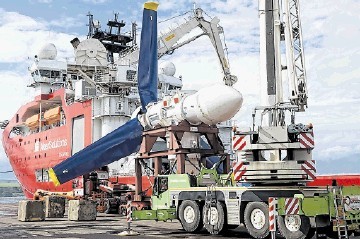 2015 has been a great year for techological innovation in the energy sector.
Senior industry figures have challenged the engineers and technicians to develop the technology that will deliver cost savings and also move oil and gas towards a low carbon future.
Whether its oil and gas, renewables or alternative energy, some seriously clever people are working to deliver incredible projects.
Here are some of our highlights.