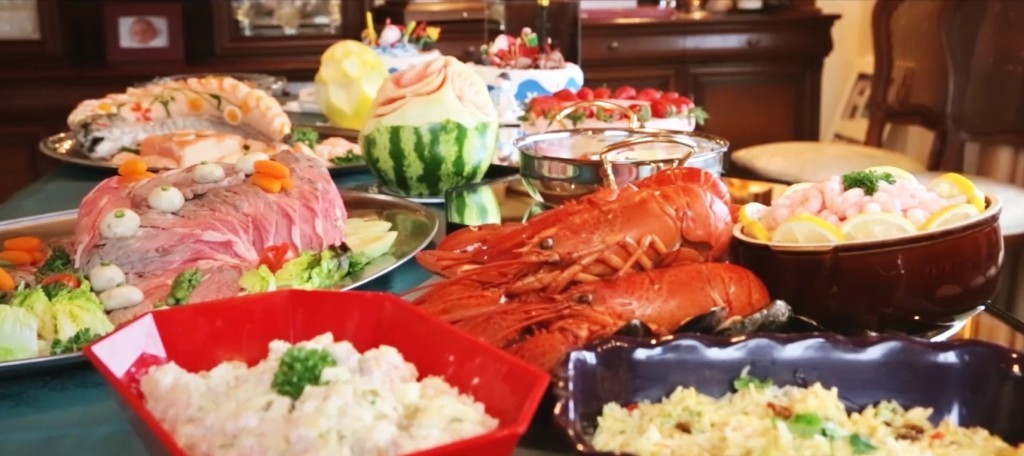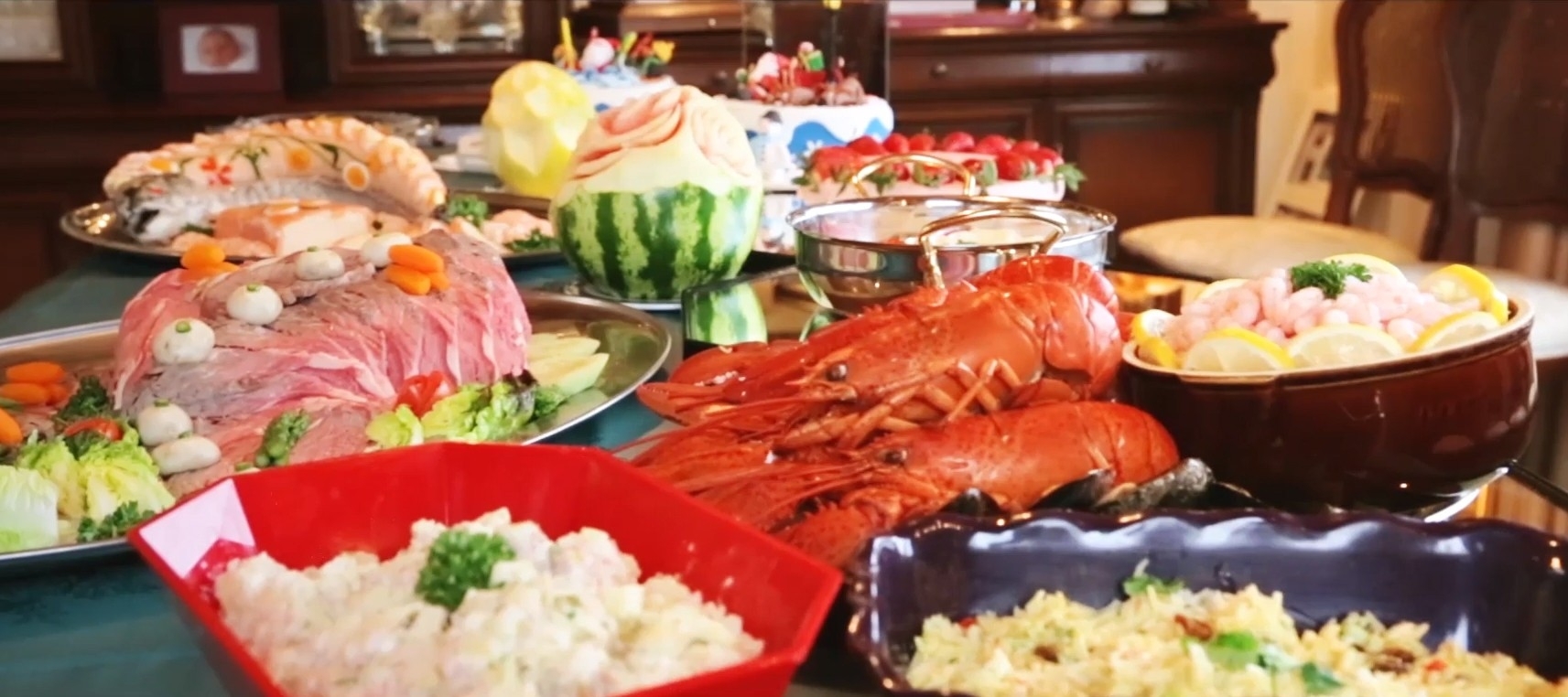 Each week, Energy Voice pulls together the Friday Five.
We realise it's not quite Friday, but just ahead of Christmas Day, here's Energy Voice's Friday Five one day early.
Click below to see the site's most read and engaged with copy of the week.
From the team at Energy Voice, have a very Merry Christmas and a Happy New Year, and here's to a fantastic 2016.
Recommended for you

'It's pressure you put on yourself': New mum talks life working offshore