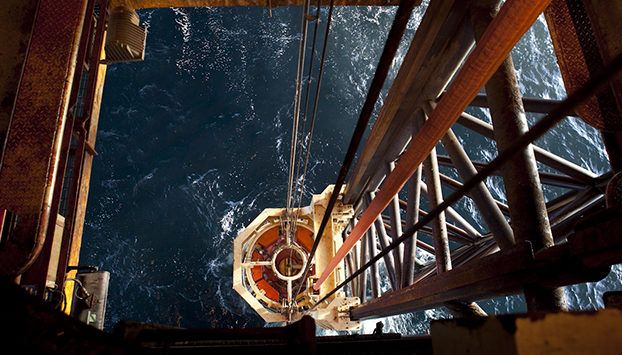 Test your knowledge of some of the biggest news stories of 2015 with Energy Voice's End of Year Quiz.
The first one looks at January to March at some of the big industry moves and decisions in the first quarter of the year.
Click on the link below and see how you get on.
Good Luck!
Recommended for you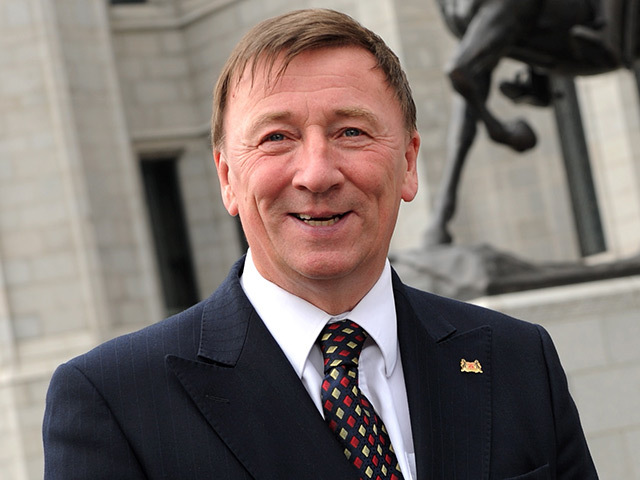 AREG plans follow up event after last year's success