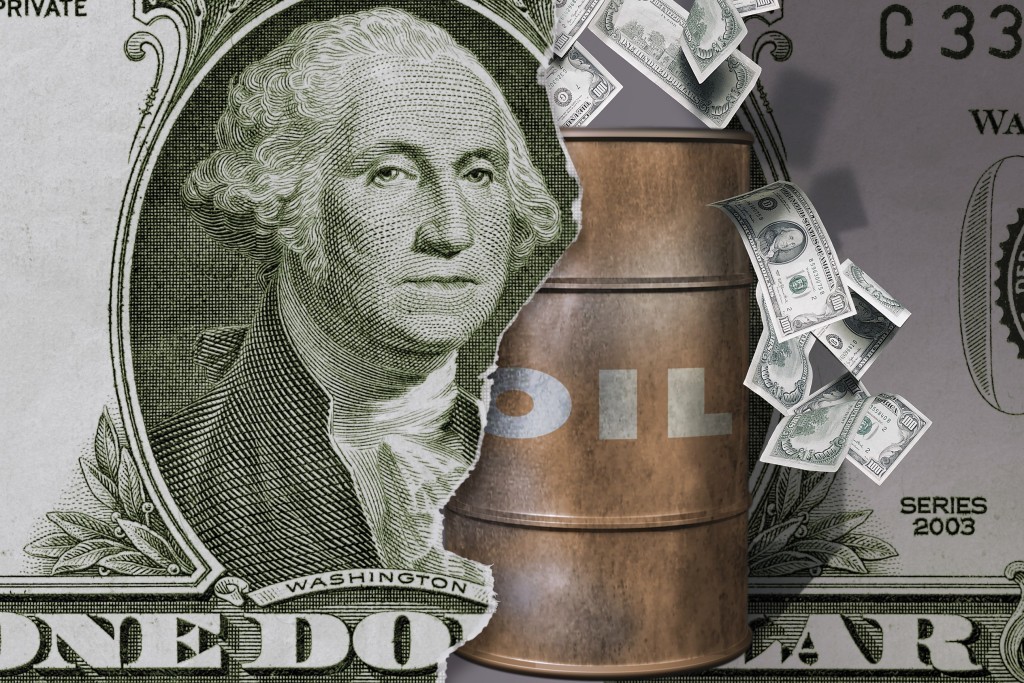 As the price of oil hits an 11-year low, Energy Voice looks at the cost of producing a barrel around the globe.
The data, from Ucube by Rystad Energy, shows the current operational expenditure in the UK is $30.70 compared with a capital expenditure of $21.80.
Meanwhile the cost in the US is cheaper at $14.80 and $21.50 respectively.
Take a look at the infographic and see what price each country sits at.
Data Source: UCube by Rystad Energy
[inforgram id="
https://infogr.am/what_it_costs_to_produce_oil
"]