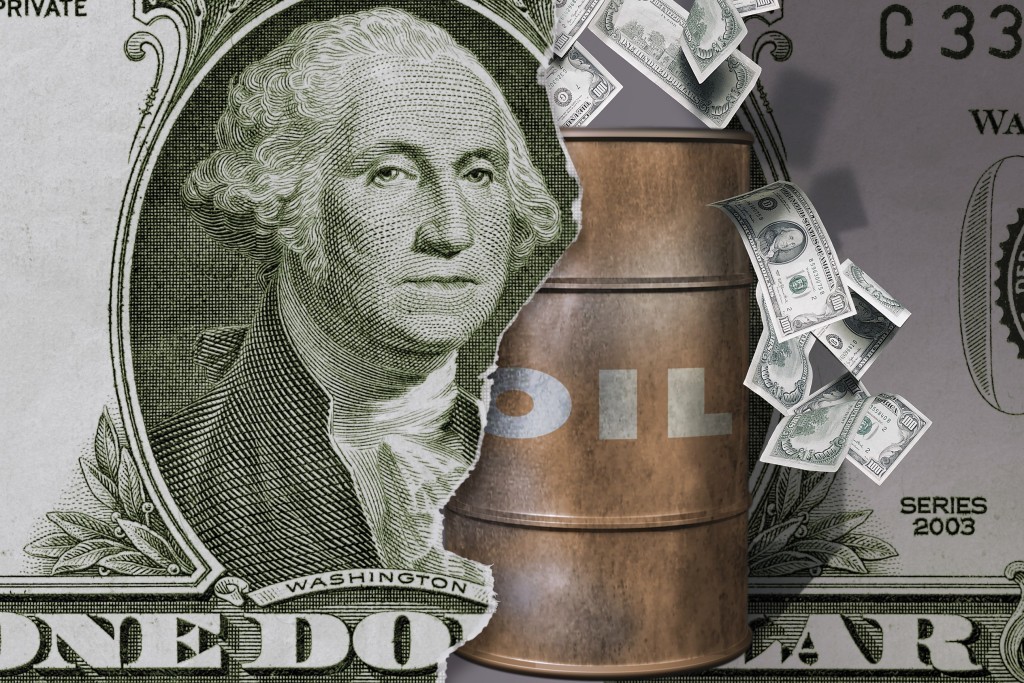 Oil rose today after Russia repeated its willingness to take part in talks with Opec producers to cut output and boost prices, although analysts said rising US crude inventories could put a brake on a bigger rally.
Russian foreign minister Sergei Lavrov said if there was consensus among the Organisation of the Petroleum Exporting Countries and non-Opec members to meet, "then we will meet".
This helped push the price of oil, which had earlier been set for a third day of declines after data on Tuesday showed another big build in US inventories, off the day's lows.
Brent was up by 75 cents at $33.46 a barrel by 2.44pm UK-time, pulling away from a session low of $32.30.
US crude futures rose 58 cents to $30.45, off a session low of $29.40.
The low of $32.30 in Brent also marked the halfway point between the price lows in January and the highs seen earlier this week, and a point at which speculators swooped in to buy.
On Monday. investment banking giant Goldman Sachs said current volatility in oil prices could get worse as storage capacity comes under pressure.
Recommended for you
X

Oil rises from $30 after biggest two-day drop in seven years