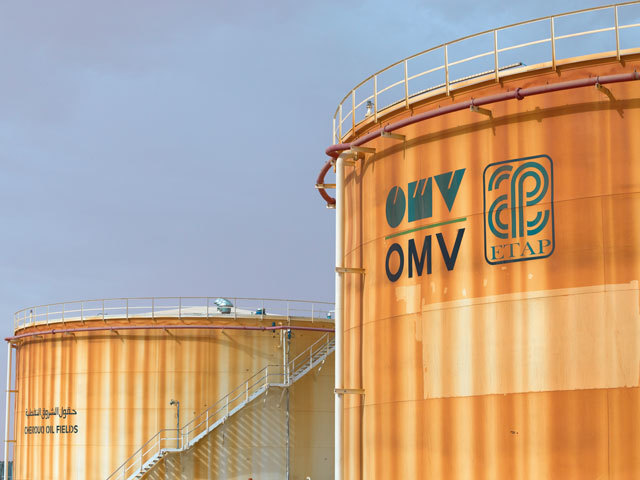 Socar has said it is interested in buying OMV's Turkish subsidary, according to reports.
It comes after OMV said in February it was putting Turkish fuel products distribution and lubricants company OMV Petrol Ofisi up for sale.
The move was made as part of its strategy to dispose of non-core assets.
Head of Socar Turkey Enerji said: "Socar has an interest in this deal. We are waiting for the company to submit information on these assets".
Chinese and Japanese companies have also expressed interest in buying OMV Petrol Ofisi.