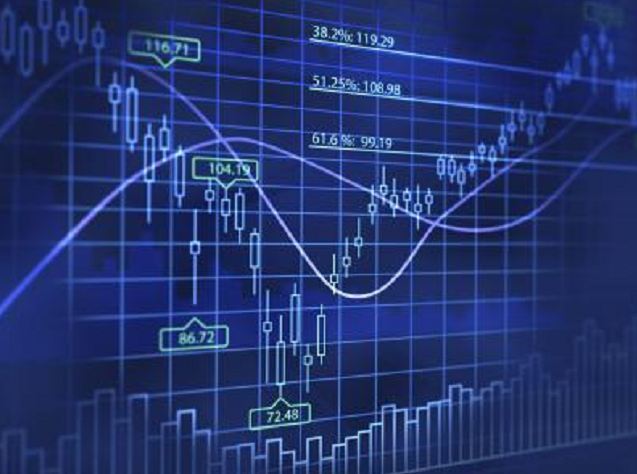 Nostra Terra said it has been able to reduce overhead costs after the company's board took a 25% voluntary pay cut.
The firm said it has made an overall 40% year-on-year total reduction in combined running costs as well as the 25% reduction in current board and management salaries.
The board initially began to look at savings in June last year in response to the low oil price environment.
Matt Lofgran, chief executive of Nostra Terra,said: "We're pleased to have achieved a significant cut in costs during such a severe downturn in the commodity cycle. We'll strive to keep cost low while our focus remains on increasing production and revenues."
Recommended for you
X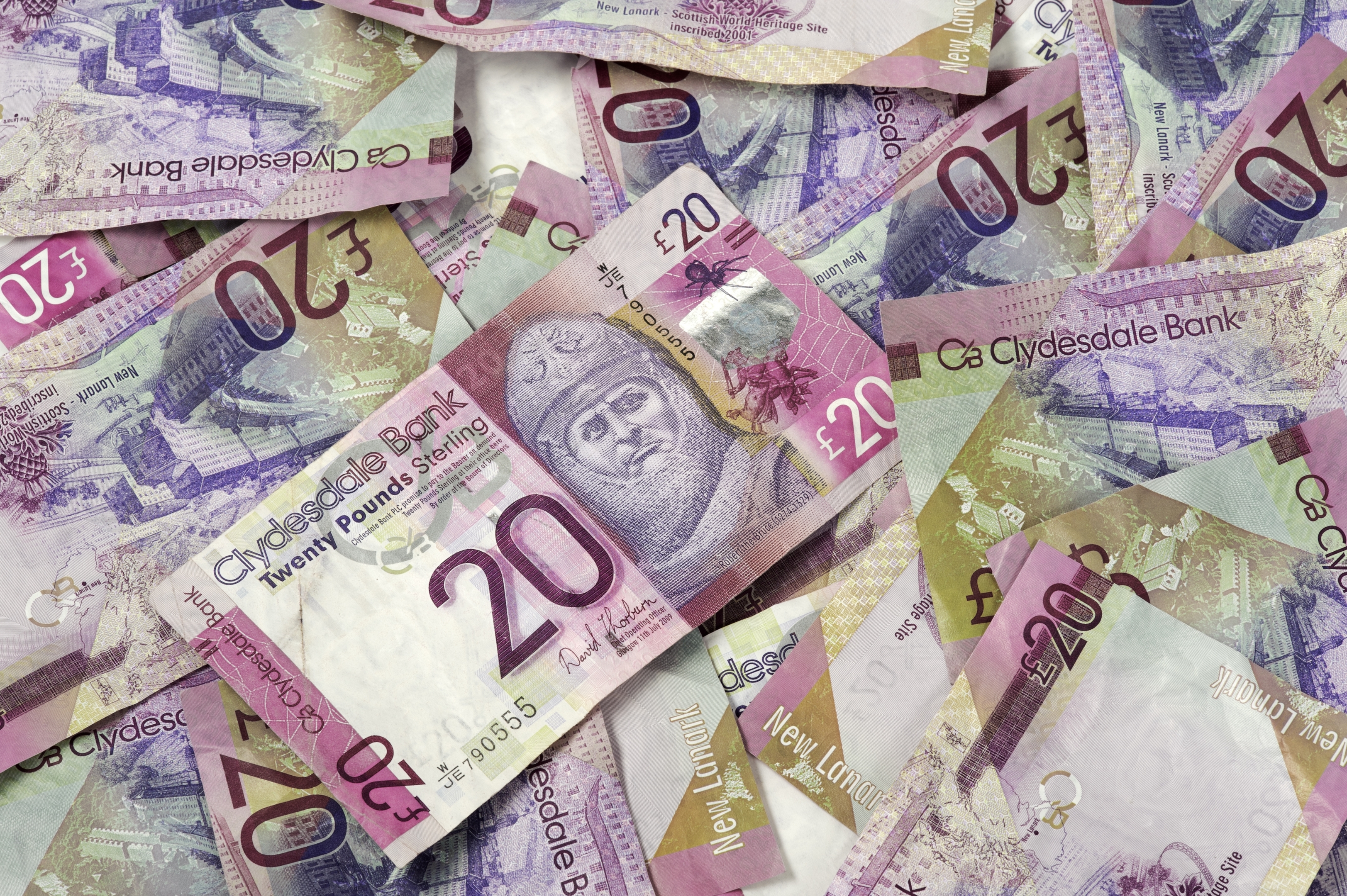 MX Oil issues notices for repayment of £1.66m in loan notes