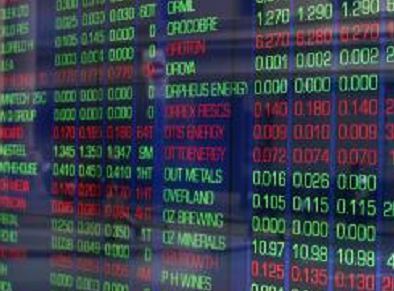 Sterling and the London market swung back into positive territory on Friday morning amid easing concerns over a British exit from the European Union.
The FTSE 100 Index was 68.3 points ahead at 6018.7, as investors felt the Remain camp could benefit after all referendum campaigning was suspended following the tragic killing of Labour MP Jo Cox.
The pound was up 0.4% against the dollar at 1.427, as it bounced back from losses in previous sessions following the murder of the West Yorkshire MP.
The upwards move came despite the latest Survation/IG poll showing the number of people backing Brexit had risen seven points to 45% since May.
Analyst Colin Cieszynski, of CMC Markets, said the way the market had reacted to the death of the Labour MP and pro-Remain supporter had disappointed him.
"There are lots of ways to make money in the markets so I'm not one for profiting on the misfortunes and tragedies of others. The murder of UK Labour MP Jo Cox, a proponent for remaining in the EU, in what appears to have been a politically motivated act (details are still sketchy at the time of writing) sent shockwaves through world markets," he said.
Across Europe, Germany's Dax was trading 1.3% higher, while the Cac 40 in France stepped up 1.1%.
Benchmark London Brent crude was back on the rise after sinking 3.4% to 47.3 US dollars a barrel at the close of Thursday's session.
The price of oil was 1.7% higher at 47.97 US dollars a barrel, rising for the first time for seven days as the markets paused for breath after the recent Brexit-led declines.
Recommended for you
X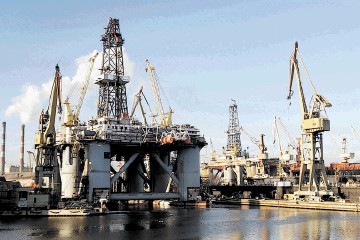 Awilco resolves dispute with Apache over WilPhoenix rig hire