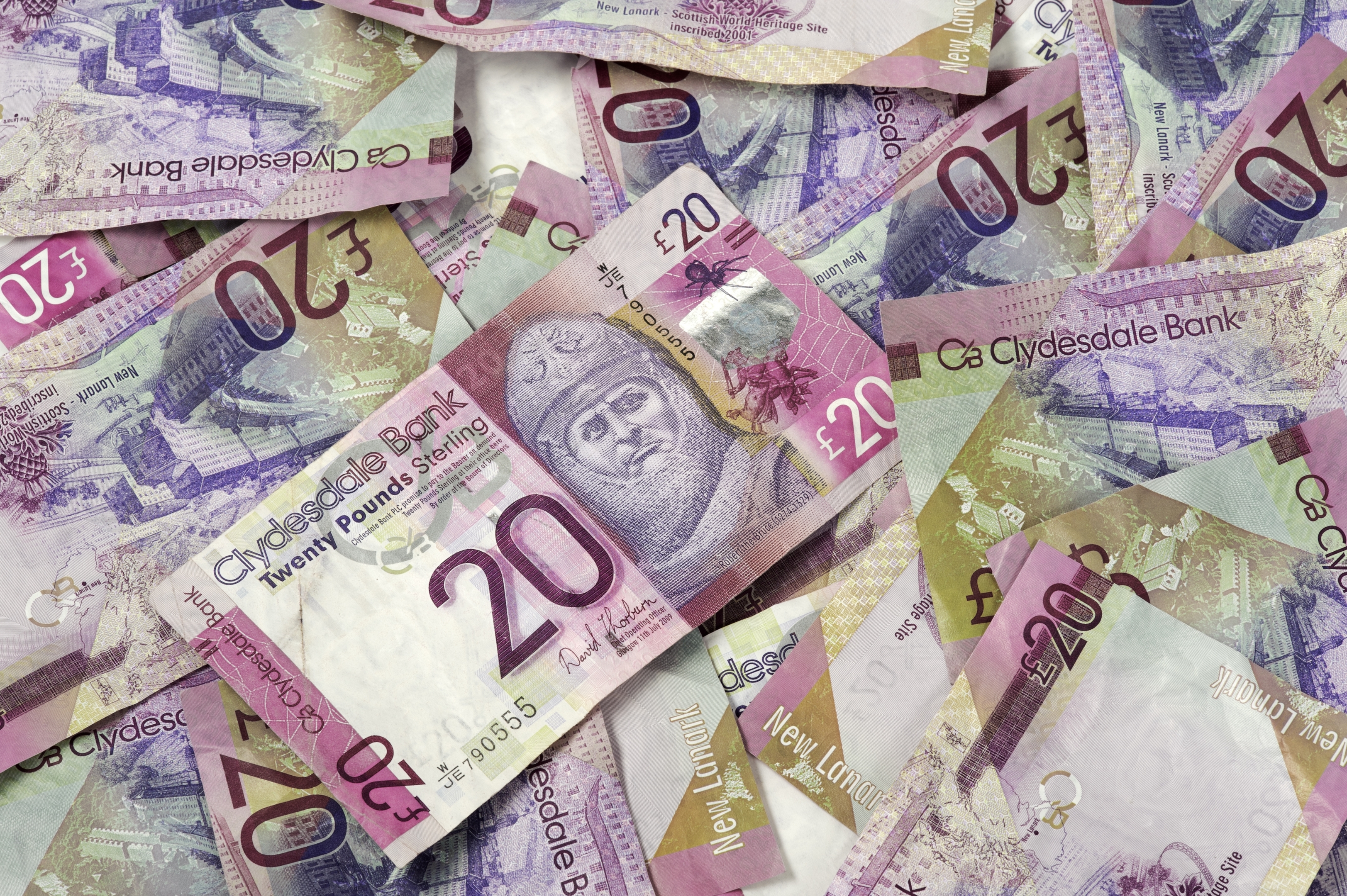 The collapse in the pound since UK voters chose to quit the European Union means more expensive imports of oil, natural gas and industrial metals, although some farmers and distillers may have cause to celebrate.
Global commodities, mostly denominated in dollars, had already entered a bull market this year as supply disruptions and production cuts whittled away the surpluses that caused the biggest price collapse in a generation. Currency swings will add to the pain for the UK economy, which imports a lot more raw materials than it exports.
The 52 percent of Britons who voted to quit the EU and the 48 percent who wanted to stay will both feel the effects of that decision in the cost of transport. Shipments of crude oil and refined fuels including diesel and jet fuel were the nation's biggest net commodity imports, totaling about $14 billion in 2015, according to data from ITC Trade Map, a venture between the World Trade Organization and the United Nations.
The price of Brent, the North Sea crude that serves as the international benchmark, has risen about 30 percent in dollar terms this year. The pound has fallen to a 31-year low against the U.S. currency since the referendum, meaning Brent in sterling is up 44 percent in 2016.
It's a similar story for natural gas, for which net imports by pipeline and tanker totaled about $10 billion in 2015, according to ITC Trade Map data. Prices in euros on the Title Transfer Facility, the Dutch natural gas trading hub, are little changed this year, but 12 percent higher in pounds.
Other commodities including steel, copper and even coffee show similar trends. However, what's bad new for imports can be good news for exporters.
Shipments of grain from the UK have already benefited this year from a weak pound, with wheat exports through April reaching the highest since 2012 while barley sales this season are expected to climb to a 19-year high. The plunge in the currency since the vote will make British grain even more competitive, said Benjamin Bodart, founder of CRM AgriCommodities, a farm adviser in Newmarket, England.
Another use of the UK's grain harvest also stands to benefit from the devaluation of the pound, according Bloomberg Intelligence analyst Duncan Fox. Makers of scotch whisky — popular with drinkers from the US to Asia — shipped $5.8 billion of product last year, making it one of the nation's top 10 net exports, according to ITC Trade Map.
"UK currency weakness may be helpful in the short term as a way to stimulate demand, particularly before trade-tariff talks start," said Fox.
Recommended for you
X

Statoil suspends Bideford Dolphin rig contract