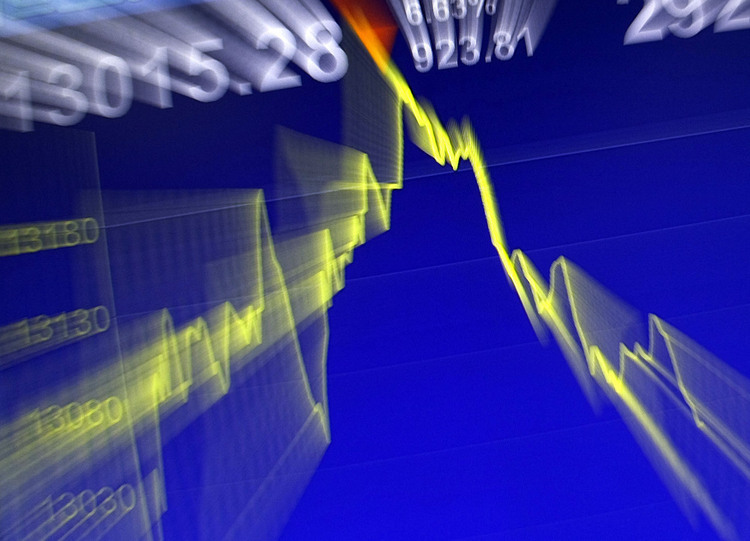 Uganda's government invited a group of companies led by SK Engineering & Construction Co. of South Korea to begin negotiations to build an oil refinery as it suspended a deal with a rival Russian company.
The state halted talks with RT Global Resources Consortium after the group made "additional demands" from the government before a deal was to be signed last month, the Ugandan Energy Ministry said in a statement Friday. The government reached an agreement in principle with the group led by RT Global, a unit of Moscow-based Rostec State Corp., in May.
"Government was left with no choice but to halt negotiations and draw the bid bond," the ministry said in the statement e-mailed from the capital, Kampala. "Government is now proceeding to invite the alternative bidder, SK Engineering & Construction, for negotiations."
The 60,000-barrel-a-day refinery project, which the government estimates could cost $4 billion, includes a 205-kilometer (127-mile) oil-product pipeline. It will be fed by oil fields discovered in 2006 and estimated by the state to hold 6.5 billion barrels of crude. Other companies in the RT-led group included Telconet Capital LP, VTB Capital Plc and Tatneft JSC of Russia, and Seoul, South Korea-based GS Engineering & Construction Corp.
Rostec didn't withdraw and said it was negotiating in good faith to conclude the deal, Alexey Urazov, spokesman for RT Global Resources, said in an e-mailed statement.
The company "offered the terms to extend the negotiation period until end of September," he said. "The government of Uganda has not accepted the terms and the negotiation period thus expired."
The investor in the refinery will control a 60 percent stake, while the rest is for the Ugandan government, which has an option to sell some interests to partner states in the East African Community.
London-based Tullow Oil Plc, China's Cnooc Ltd. And Total SA of France are jointly developing the nation's crude finds.
Recommended for you
X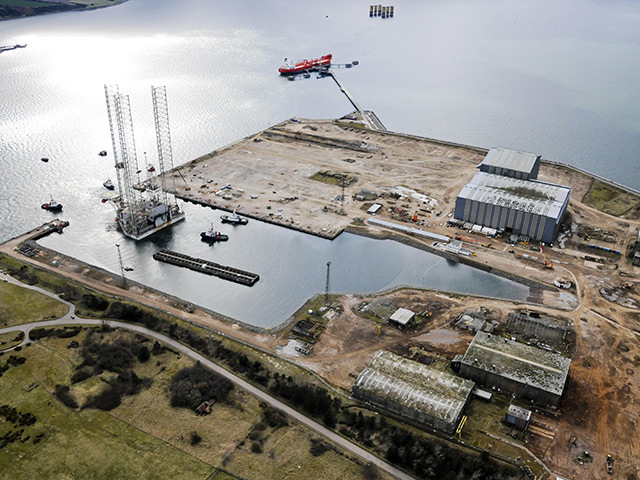 Global rebrand brings further job cuts