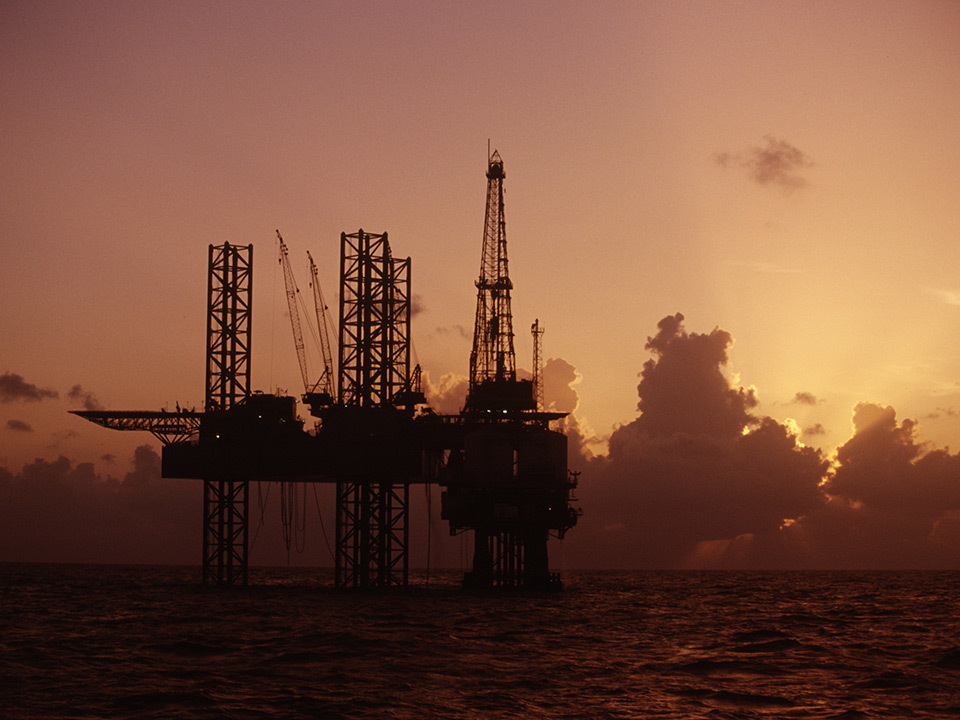 Investment manager Riverstone Energy believes oil producers in low-cost basins will continue to perform strongly thanks to good fundamentals and a dip in North American drilling activity.
Riverstone Energy, which reported on its first half today, has 16 investments in the Americas and the Norwegian and UK continental shelves covering both onshore and offshore exploration and production, midstream and credit.
The company invested $203million during the first six months of 2016, bringing total capital invested to $1.05billion, or 77% of total capital available.
First-half results showed a net asset value per share – a key industry benchmark – of $16.24 at June 30, up 29cents from the end of 2015.
A Riverstone Energy spokesperson said the firm's portfolio is well positioned to reward investors as the market recovers.
The company is the UK arm of private equity firm Riverstone Holdings, which earlier this week said it had agreed to sell US-based exploration company Rock Oil in a deal expected to generate gross cash proceeds of $237million.
Riverstone Energy chairman Richard Hayden said: "We continue to benefit from our disciplined build-up oriented strategy, with 16 investment platforms now actively pursuing proprietary opportunities.
"This is evidenced by today's results, which show ongoing NAV growth, and the company's recent announcement of a successful exit at Rock Oil for over twice our cost base in spite of ongoing oil price volatility."
Recommended for you
X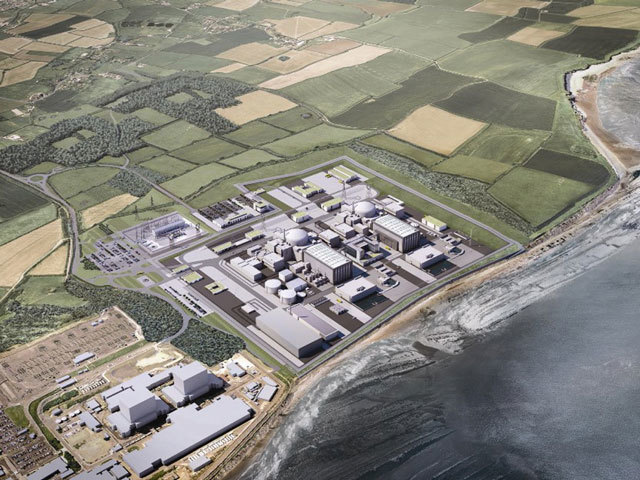 Chinese energy firm linked to Hinkley facing nuclear espionage charges