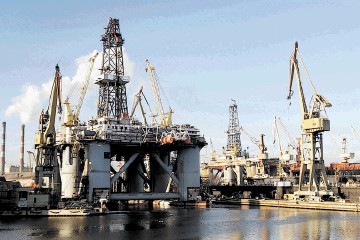 Profits at Aberdeen offshore drilling company Awilco nosedived in the second quarter due to the late return to work of one of its two rigs amid a row with Apache North Sea.
Awilco said in April its WilPhoenix semi-submersible rig was ready for operations following a major upgrade at a yard in Hartlepool.
But WilPheonix, built in 1982 and equipped for drilling in water depths up to 1,200 ft, did not resume operations on the Storr prospect until the end of the second quarter, as Apache was not satisfied the rig was ready.
Oslo-listed Awilco, which employs 28 full-time staff and two contractors in the Granite City, claims Apache is liable to pay the standby rate of $22.8million that accumulated during WilPheonix's stay in Hartlepool.
But Apache is refusing to pick up the tab.
Awilco's other rig, WilHunter, built in 1983 and upgraded in 1999 and 2011, remained stacked in Invergordon during the second quarter.
Contract revenues at Awilco came to $24.4million in the second quarter, down from $68.4million a year earlier, as the firm's utilisation rate was restricted to just 50%.
Pre-tax profits fell to $6.8million from $44million.
Awilco's contract backlog sat at $231million at the end of June.
The company said in a statement that the UK market had seen "some recent fixture activity at day rates anticipated to be close to break-even level".
"The supply of drilling rigs in the UK continues to exceed demand and the market is expected to become increasingly seasonal through 2017," it added.
Recommended for you
X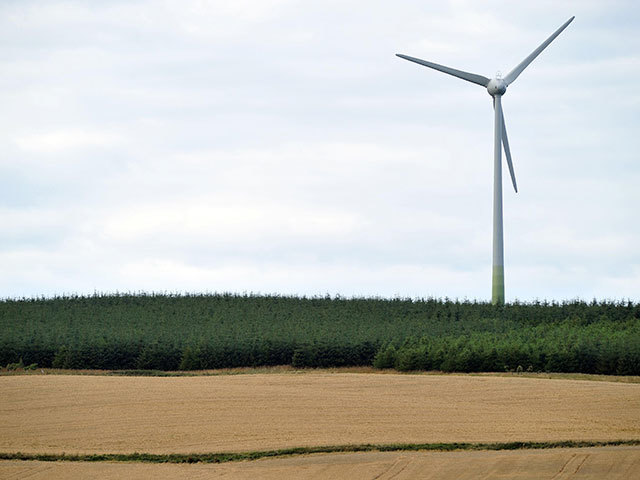 Scottish onshore wind industry can cut costs by 20%, new research shows