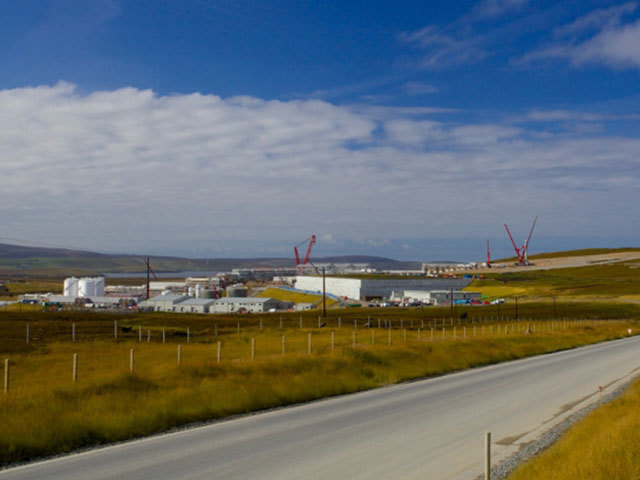 Petrofac has seen a return to profit despite booking a loss on the Laggan-Tormore project.
The company said it made a $12million profit for the first six months of the year to the end of June compared to a $182million loss during the same period a year previously.
Revenue has also improved from $3.2billion to $3.9billion.
The improvement in profits was helped by record levels of activity.
The company was also hit with a $123million exceptional charge for the first half of the year and said profit, excluding losses on Laggan-Tormore, had reached $236million.
Ayman Asfari, Petrofac's chief executive said:"We have delivered a positive set of results for the first half of the year, reflecting good project execution. We are on track to meet expectations for the full year 2016 and our high level of backlog gives us excellent revenue visibility for 2017.
"While there have been few project awards in our core markets in the year to date, we have a strong pipeline of bidding opportunities and we are actively bidding on a large number of projects. We have one of the most cost-competitive delivery capabilities in our industry, enabling us to maintain our bidding discipline while delivering value for our clients."
Recommended for you
X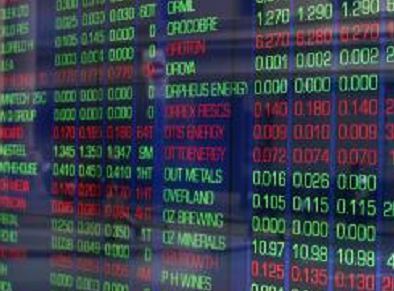 Statoil said to be considering up to 250 job cuts