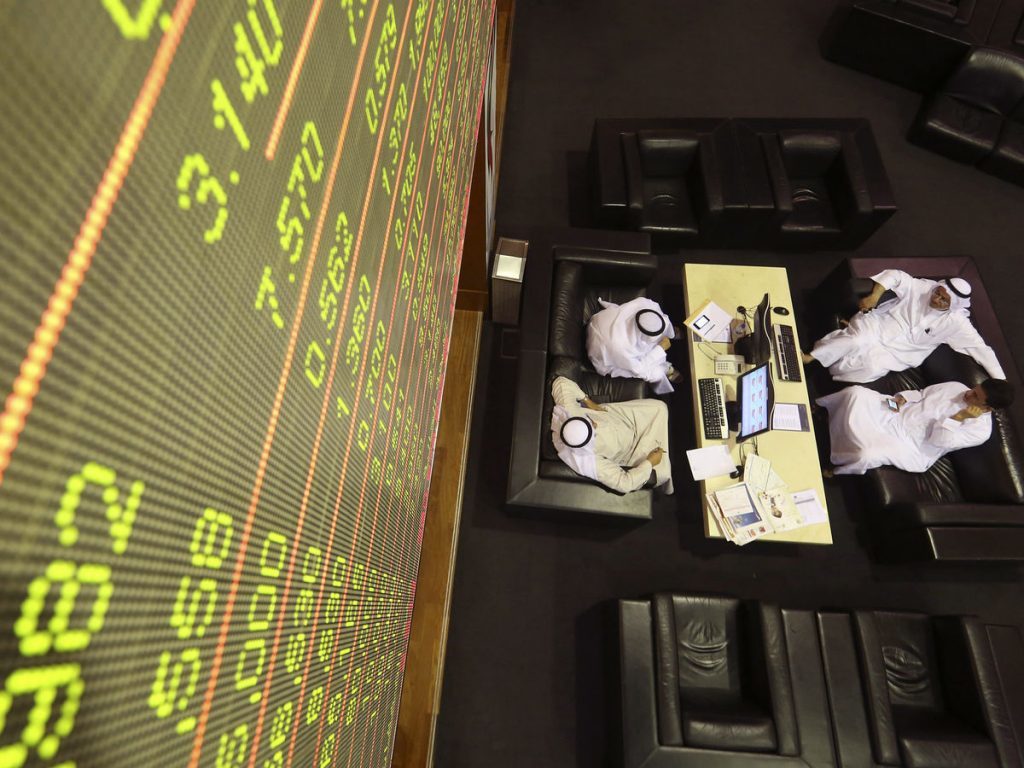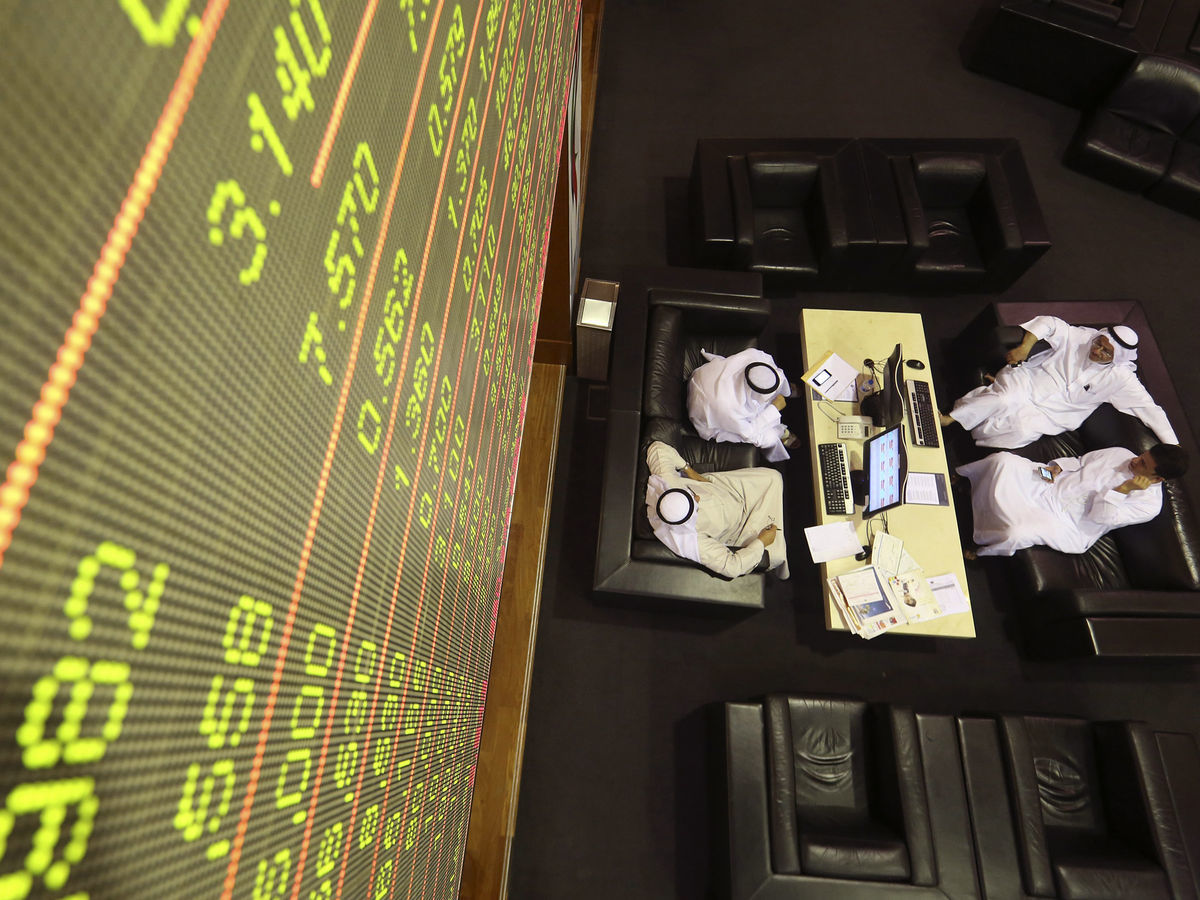 Delek Group Ltd., the Israeli energy company controlled by billionaire Isaac Tshuva, is considering New York, London or Amsterdam for an initial public offering of its stake in the Tamar natural gas field valued at $3 billion to $4 billion, according to people with knowledge of the matter.
The company has held talks with HSBC Holdings Plc and JPMorgan Chase & Co. on the plan to spin off its 31 percent stake in the offshore field into a special-purpose company and sell shares on one of the overseas bourses, the people said, asking not to be identified because the talks are private. The company hasn't made a final decision on the IPO plans and the banks haven't been formally hired on the deal, according to the people.
Delek has five years to sell its Tamar holdings as part of an agreement reached with the government last year to resolve monopoly concerns. Chief Executive Officer Asaf Bartfeld said this week that the company is weighing options for the stake including the creation of a new legal entity that it would take to the capital market or a sale to financial institutions.
Delek could also use the proceeds from the share sale to pay down debt and help finance the multibillion-dollar development of Leviathan, Israel's largest offshore gas find, said one of the people. HSBC and JPMorgan are already advising Delek on the Leviathan financing, the people said. Spokesmen for Delek Group, JPMorgan and HSBC declined to comment.
Recommended for you
X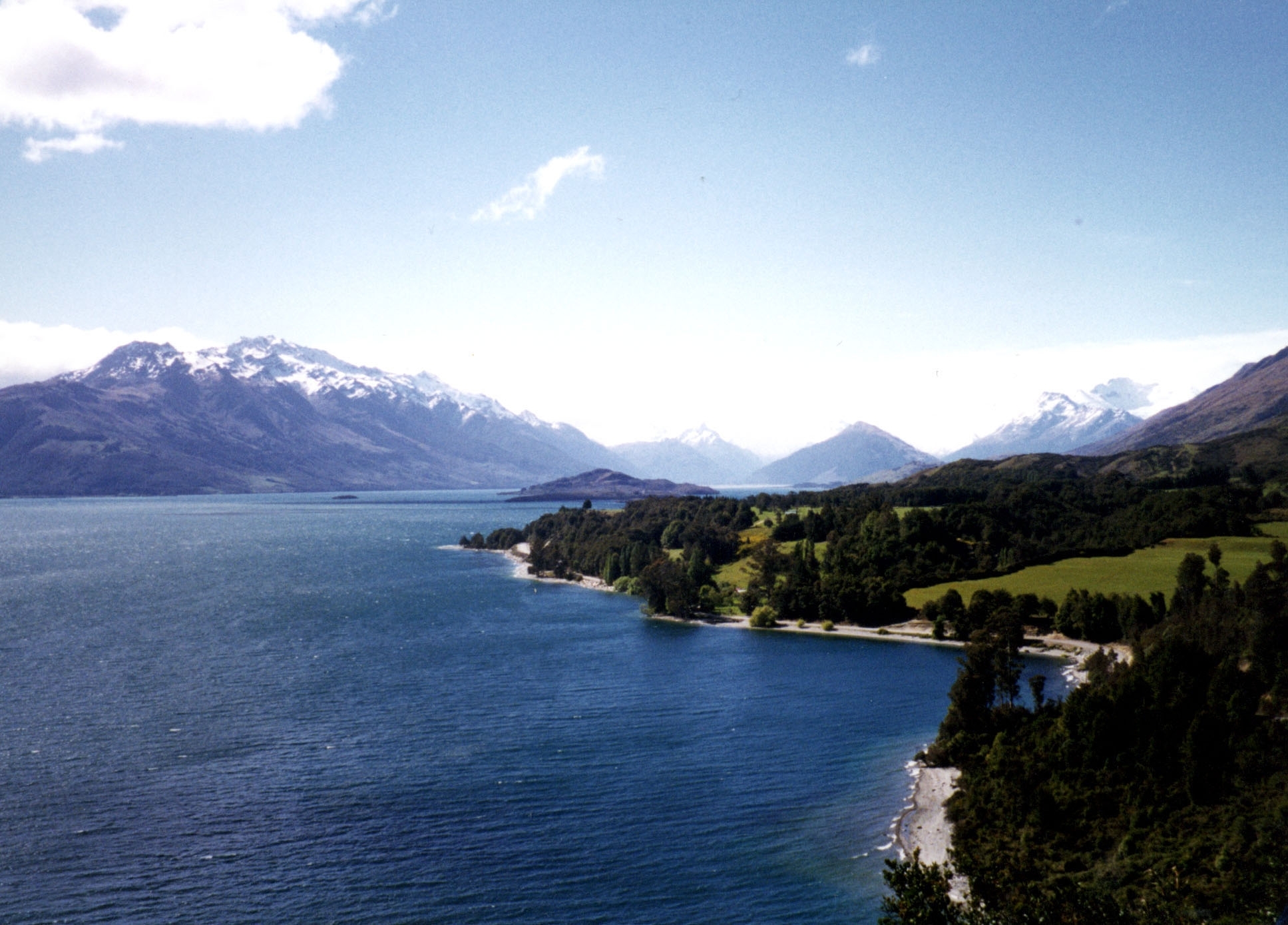 Greenpeace claims New Zealand exploration is "dying"