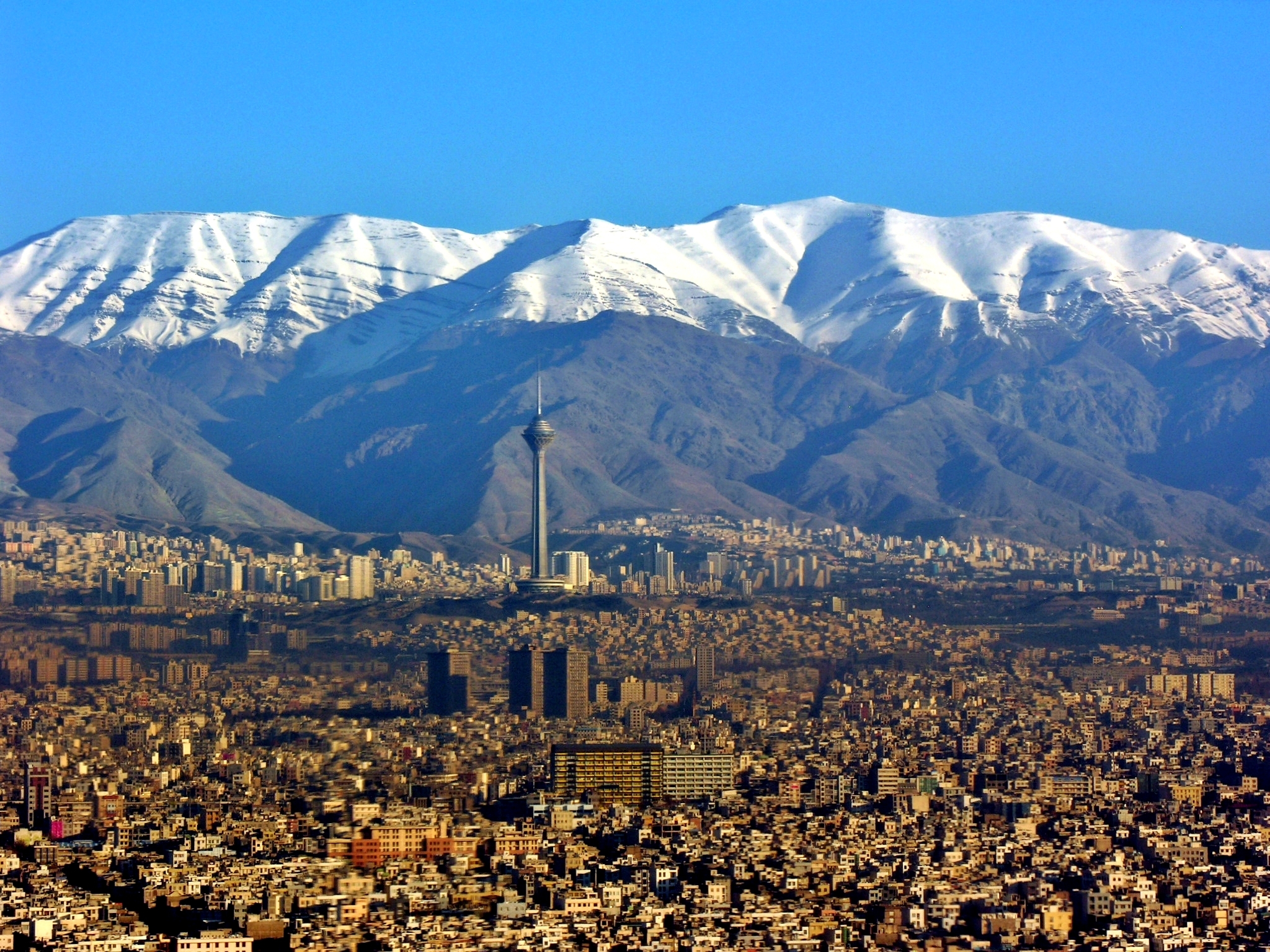 It will be too early for Iran to discuss freezing crude output when the world's biggest producers meet later this month in Algiers, according to an official from the Persian Gulf nation's state-oil company.
Iran will be ready to decide on capping production once output reaches the level it was before international sanctions were imposed on the country, Mohsen Ghamsari, director for international affairs at state-run National Iranian Oil Co., said in an interview in Singapore Thursday. That's "slightly" above 4 million barrels a day, which may be achieved by the end of 2016 or early next year, he said. The nation is currently pumping about 3.8 million barrels daily.
"As soon as we come back to pre-sanction levels, we will be ready to discuss quotas and level of production," Ghamsari said. "Four million barrels a day production level is not very far from our hands. I hope by end-2016 or early next year, we would be able to reach that level."
Iran's position limits the options when producers meet to discuss how to address the persistent crude glut that's weighing on prices. While its comments rule out discussing a production freeze, they may still leave the door open for other ways to rebalance the market such as agreeing on a supply ceiling. Iraq has given other OPEC members a level at which it can cap its output, according to the head of the state oil company. A previous proposal to limit production collapsed in April when Saudi Arabia insisted on Iran's participation.
Oil at $40 to $50 a barrel is "reasonable" and the market is in "stable condition," Ghamsari said. National Iranian Oil Co. can survive with those prices because its production cost is less than $10 a barrel, he said. The nation aims to export 2.2 million barrels a day of crude in 2016 and is expected to reach pre-sanctions levels of 2.35 million daily next year.
"Don't expect anything of substance to be agreed on output at the Algiers meeting," said Victor Shum, Singapore-based vice president at industry consultant IHS Inc. "It will be a non-event and any attempts to manage output won't happen. It will be a dud but that's not a surprise."
Brent crude, the global benchmark, was up 1.8 percent at $48.82 a barrel by 4:39 p.m. Singapore time on the London-based ICE Futures Europe exchange. West Texas Intermediate, the U.S. marker, was 2 percent higher at $46.39 a barrel in New York.
Saudi Arabia and Russia, the world's top two crude-oil producers, this week pledged to cooperate to stabilize global markets, while failing to announce any specific measures to bolster prices.
Producers that destabilized oil markets have the greatest responsibility to steady them, Iranian Oil Minister Bijan Namdar Zanganeh said last month, according to the Shana news service, without identifying any such countries. The nation will support any measures to revive prices "while preserving its national interests" to regain market share, Mehr news agency cited Deputy Oil Minister Amir Hossein Zamaninia as saying this month.
"Of course, it is not so easy to secure demand if we want to increase production," Ghamsari said on Thursday. "It is difficult as the competition is quite high. A lot of producers are trying to find customers for their own crudes."
Crude has gained about 10 percent since the Organization of Petroleum Exporting Countries said in August that it will hold talks in Algiers. Producers have been discussing proposals to limit output after a glut cut prices by more than half from two years earlier. While OPEC adopted a Saudi-led policy allowing members to raise output to protect market share from higher-cost producers in 2014, Iran's supplies were constrained until this year.
The U.S. and European Union tightened sanctions on the Islamic Republic in 2012 over its nuclear program. Cut off from global oil markets, Iran's production fell to around 2.5 million barrels a day compared with more than 4 million in mid-2008. The country has boosted output quickly since the easing of sanctions in January, though additional increases may be a challenge without international investment and technology.
Recommended for you
X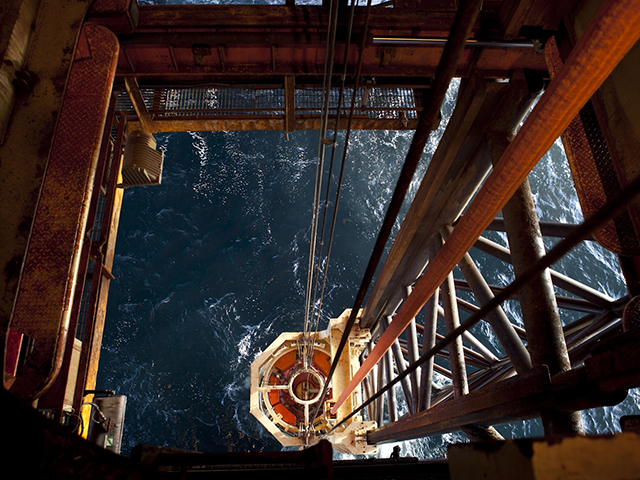 Nobel Upstream snaps up Shell North Sea asset