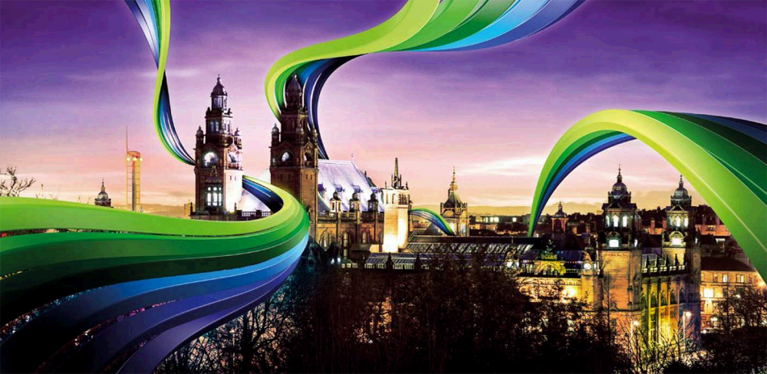 Energy giant SSE remained under pressure amid a customer exodus as it posted a 13% drop in half-year profits after losing another 70,000 accounts.
Underlying pre-tax profits fell to £475.8 million in the half year to September 30, compared with £548.8 million a year earlier, following weaker performance across the business.
But SSE said it was halting the number of customers quitting the group, with the fall in accounts on a net basis – those joining less those leaving – the lowest since 2013.
The company lost 70,000 energy customers in Britain and Ireland in its first half, dropping from 8.21 million to 8.14 million, as competitors ate into SSE's market share.
In comparison, customer numbers fell by 370,000 in the year to March 31 2016. A year earlier, SSE saw a 520,000 drop, as the number of accounts slipped from 9.10 million to 8.58 million.
SSE said it is having to compete with nearly 40 energy suppliers in Britain alone.
"Increasing levels of customer engagement" have also created challenges, as customers are better positioned to switch energy providers, it added.
The firm pledged to continue focusing on customer retention and expects to return to growth by the end of the 2016/2017 financial year.
On its interim profits fall, it said this "reflects lower profits in its wholesale and retail businesses due to weather, lower customer numbers in very competitive markets, and essential energy infrastructure upgrades such as smart meter roll-out costs".
Shares fell 2% after the results.
Good news came for the company earlier this week after the energy watchdog dropped a case against SSE after accusing the firm of abusing its market position and stifling competition in the electricity connections market.
The Office of Gas and Electricity Markets (Ofgem) investigation, which was launched nearly two years ago, raised concerns about the process by which SSE was connecting new sites like housing developments to its distribution network, which could have prevented customers from accessing alternative and independent providers.
But Ofgem decided to scrap the inquiry after SSE made a series of commitments, including plans to standardise quotations, improve IT systems and train staff in compliance and competition law.
The watchdog will no longer issue a ruling over whether competition regulations were breached.
Recommended for you
X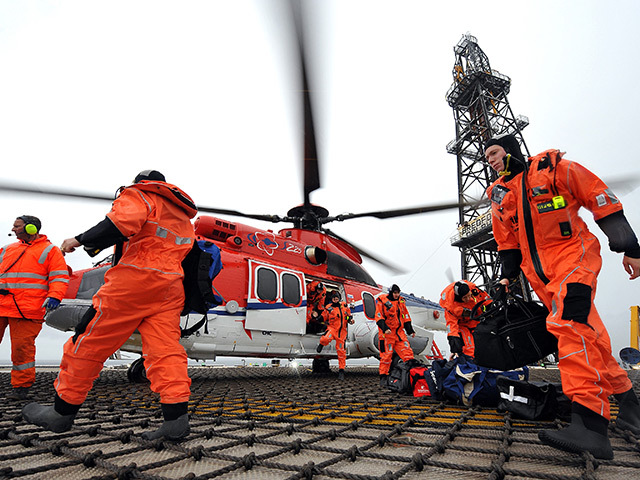 Trump election win risks energy labour market disruption