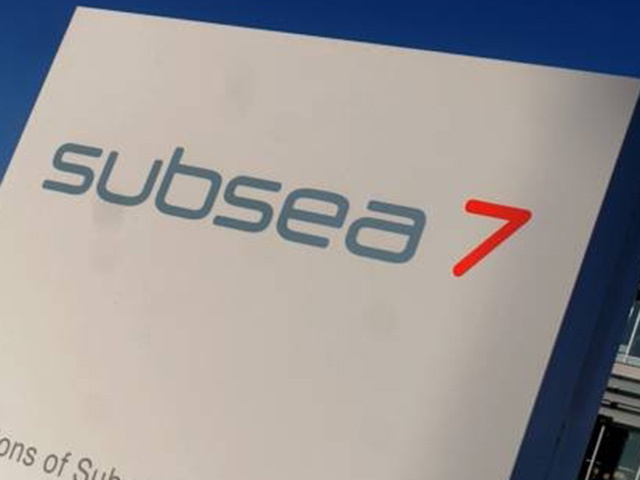 Energy services firm Subsea saw its share price surge more than 5% in Oslo today after forecast-busting third quarter results.
Net profits for the three months to September 30 totalled $149million (£120million), which was up from $145million (£116.7million) a year ago and ahead of market expectations.
Analysts polled by news agency Reuters had predicted a figure of $70million (£56.4million).
Adjusted earnings before interest, taxes, depreciation and amortisation (ebitda) for the latest period came in at $289million (£233million), down from $351million (£382.5million) a year ago but above the analysts' forecast of $210million (£169million).
Luxembourg-based Subsea 7, one of the world's leading seabed-to-surface engineering, construction and services contractors, said it had achieved strong operational performance, "consistently good" project execution and 91% active vessel utilisation.
Chief executive Jean Cahuzac added: "We have delivered another quarter of strong performance despite the continued industry-wide downturn in activity, with good execution across all our market segments and high utilisation of our active vessels.
"Our adjusted ebitda margin remained high at 31% as we executed well on projects nearing completion and realised the savings from our early actions to reduce costs and resize our capacity.
"Industry conditions remained challenging in the third quarter and there were few awards made to the market.
"However, assuming the oil price increase over the last nine months is sustained and the cost reductions identified by the industry are consistently achieved, there is cause to believe that the number of Surf (subsea umbilicals, risers and flowlines) project awards to the market could increase within the next 18 months."
Recommended for you
X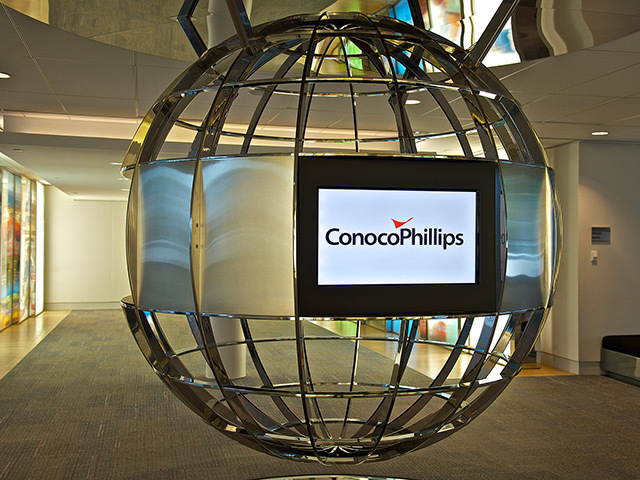 ConocoPhillips to reduce capital budget by 4%