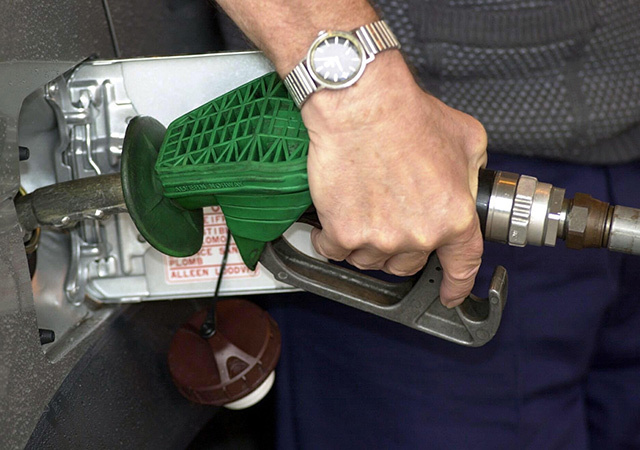 Motoring campaigners have welcomed the decision to freeze fuel duty for the seventh year in a row.
The Treasury said the move would save the average car driver £130 a year compared with fuel duty escalator plans.
Responding to the announcement, RAC fuel spokesman Simon Williams said: "The Chancellor's commitment to freeze fuel duty will be greeted with relief by motorists and businesses at a time when
we know drivers are concerned that fuel prices will rise significantly over the next six months – which might be the case if oil-producing countries that are members of Opec commit to an oil production cut when they meet this time next week.
"The Chancellor's decision to extend the freeze shows that he understands that motorists are the backbone of the British economy. It is vital that, in such uncertain times, the Government can give as much certainty to them as possible."
Road Haulage Association chief executive Richard Burnett said any measure to make the journeys of hauliers more cost-effective will "contribute greatly to the movement of the UK economy".
He added: "Obviously a fuel duty cut would have made a real difference to our members' operating costs, but a further fuel duty freeze? We'll happily take that."
Tory MP Charlie Elphicke described the decision as "a victory for the hard working classes of modern Britain".
He went on: "I'm delighted the Chancellor listened to the concerns raised by so many Conservative MPs. He is absolutely right to put more money in the pockets of hard-pressed families and small businesses."
Chancellor Philip Hammond said the "tax cut" is worth £850 million next year and means the current fuel duty freeze is the longest for 40 years.
Recommended for you
X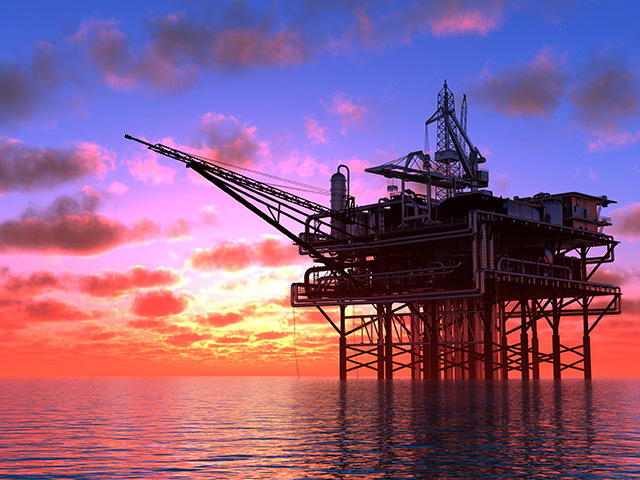 Chancellor offers no extra help for North Sea in Autumn Statement