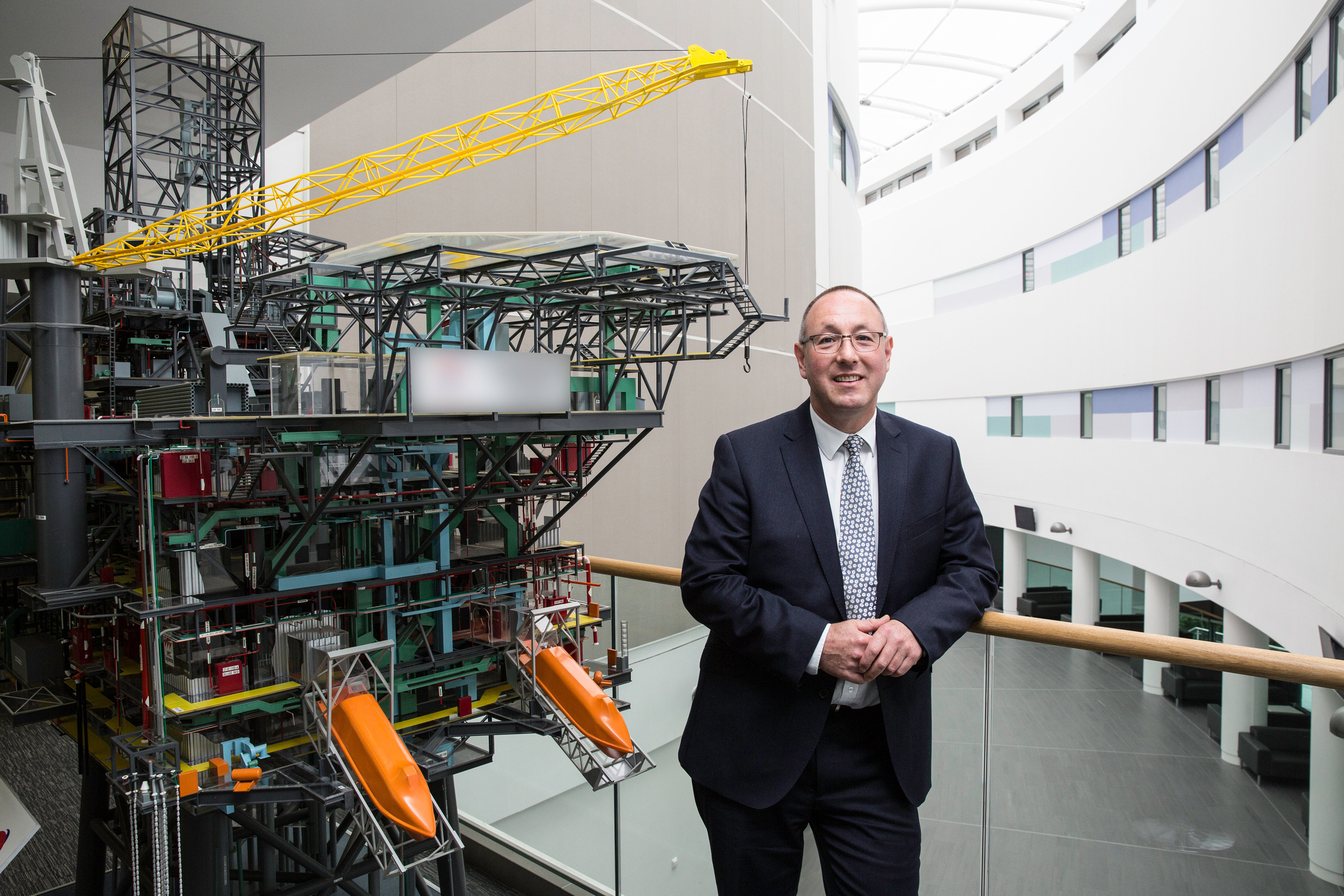 An oil industry veteran said he hoped Opec's agreement on output would boost confidence among oil companies and attract more investment.
Professor Paul de Leeuw, director of the Oil and Gas Institute at Robert Gordon University, also said the pact showed Opec was committed to tackling oversupply in the market.
Prof de Leeuw was speaking after Opec revealed a decision to cut oil production by 1.2million barrels a day from January 2017.
He said: "It is encouraging to see that Opec members have finally agreed to cap production at 32.5million barrels a day from January 2017 in their meeting in Vienna today.
"This sends a strong message to the international markets that Opec is serious about playing its part in addressing the oversupply we see in the world at the moment.
"On the back of the deal agreed, the oil market has already responded positively, with the Brent oil price gaining more than 7% today. This helpful news will also increase the confidence for operators and suppliers that the market is improving and it will hopefully unlock new investment in the industry for 2017 and beyond.
"From a UK perspective, it is certainly a welcome development and an early Christmas present for the industry."
Recommended for you
X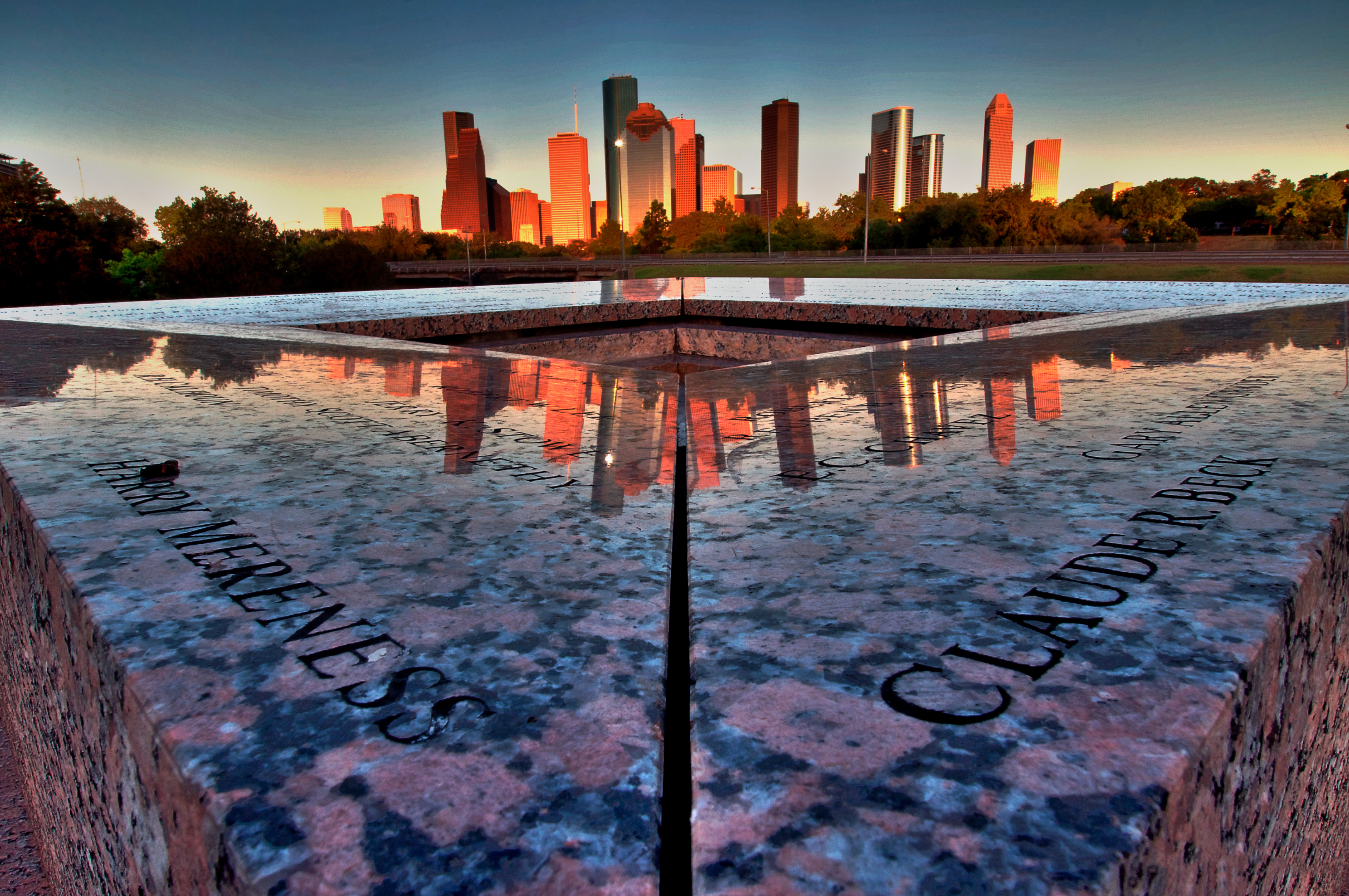 ConocoPhillips to move Houston headquarters