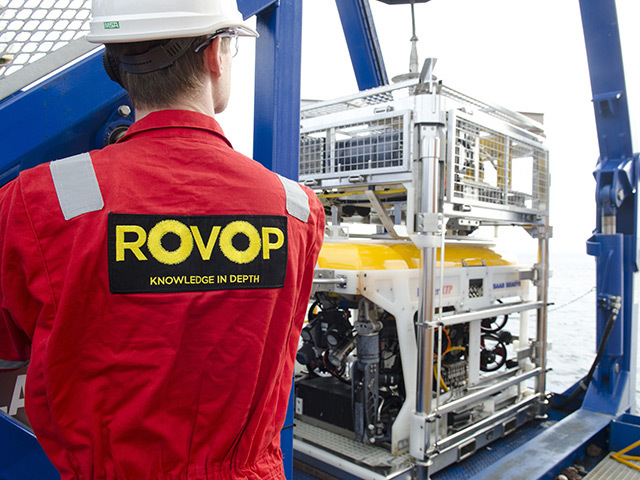 North-east firm Rovop, which specialises in all aspects of subsea remotely-operated vehicles, has reported confidence in its prospects as it strives to diversify.
Accounts for the company, based in Westhill, Aberdeenshire, show pre-tax losses widened to £5.4million, from £4.4million a year earlier, during the 12 months to September 30, 2016.
Turnover dropped to £14.3million, from £17.2million previously.
But the firm, which was left reeling by a major customer, Ceona, going into administration in September 2015, said it was in the black in terms of earnings before interest, tax, depreciation and amortisation, which came in at £3.6million.
Last month, Rovop revealed it had overcome the collapse of one of its main clients to record revenue growth in the second half of its financial year.
It chalked up sales of nearly £10million in the six months to September 30, 2016, up 14% year-on-year.
Chief executive Steven Gray described 2015/16 as a trading year of two halves, with the firm achieving a "strong rebound" in activity.
Rovop has also recently notched up its first project in south-east Asia, the successful completion of a multi-year North Sea decommissioning project, the deepest unexploded ordnance survey and relocation project ever undertaken globally and the first installation of commercial scale tidal energy turbines in Scotland.
Recommended for you
X

WoodMac says global oil and gas investment decline to end this year