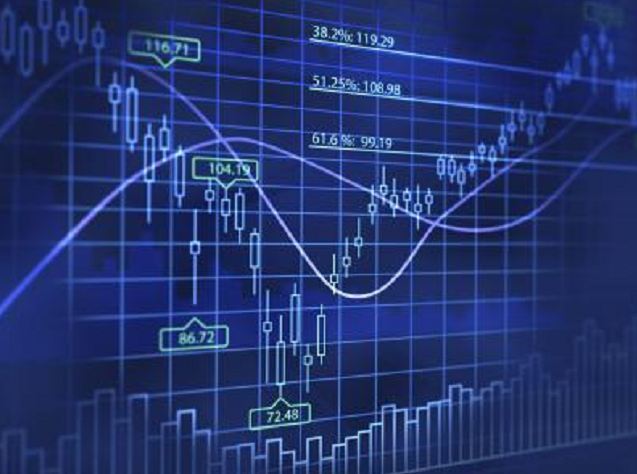 Saudi Arabia's energy minister said yesterday that oil production cuts were unlikely to be extended beyond the initial six month period, according to a news report.
Khalid al-Falih said the level of compliance shown so far meant the production agreement would not need to be prolonged, Reuters reported.
Mr al-Falih was also believed to have said that the rebalancing of the market would have had its "full impact" in the first half of the year.
"Based on my judgement today, it's unlikely that we will need to continue (the agreement). Demand will pick up in the summer and we want to make sure that the market is supplied well," Mr Falih was quoted as saying by Reuters at an event in Abu Dhabi.
"We don't want to create a shortage or squeeze. The extension will only happen if there is a need."
At the end of November, Opec agreed to cut output by 1.2million barrels of oil a day from January 1, 2017, in an effort to rebalance the market.
Non-Opec countries later pledged to reduce output by 600,000 barrels a day.
The deal was to run for six months, with the option for a six-month extension to be discussed in May.
Recommended for you
X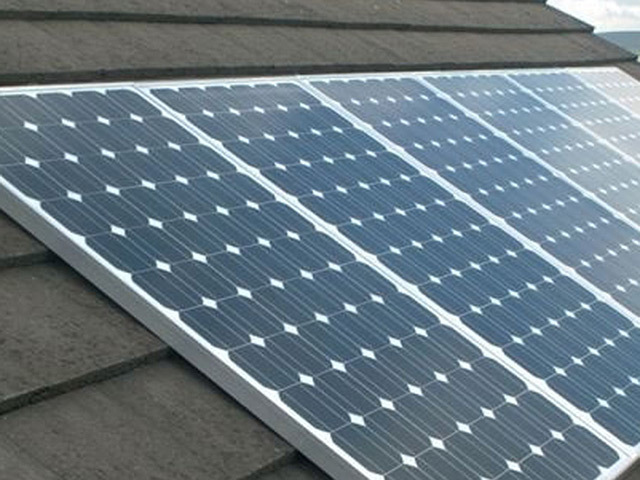 Saudi to launch $50bn renewables programme in weeks, report says