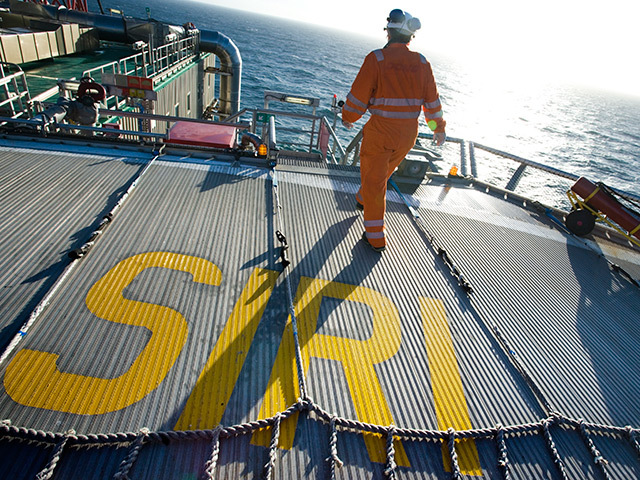 Dong Energy said it plans to sell its divested oil and gas operations by the end of the year.
The company revealed in 2016 it planned to focus more on the renewables side of the business.
In a report, it was revealed the oil and gas segment of the firm's business, has now been presented as discontinuing operations in the financial statements for the full year.
It means the profit for the year and cash flows of the oil and gas segment are presented separately from the group's continuing operations.
The balance sheet items are presented as assets classified as held for sale.
Dong Energy said the announcement does not change its energy outlook for the full-year 2016.
Recommended for you
X

Perry says he regrets calling for closing energy department