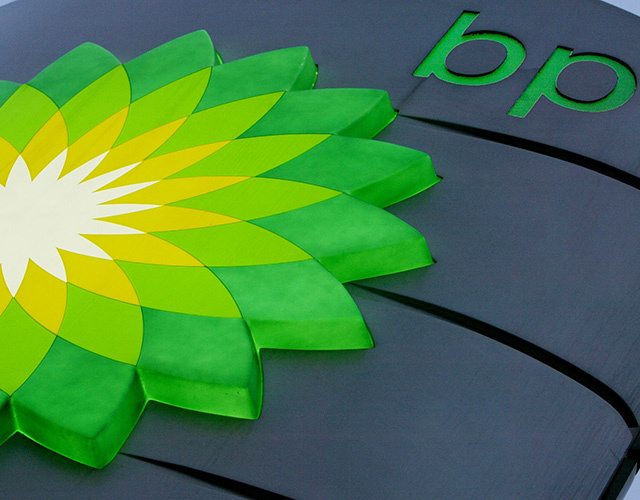 Analysts yesterday lauded BP and EnQuest for sealing a "very clever" deal for the transfer of a stake in a North Sea field.
They said EnQuest's purchase of 25% of Magnus showed oil companies were willing to structure "interesting" and mutually beneficial deals.
The transaction also gives EnQuest operatorship of Magnus along with interests in the Sullom Voe Terminal and two pipelines, while sheltering it from decommissioning costs.
Furthermore, EnQuest has an option to buy the remaining 75% of Magnus and BP's interest in the associated infrastructure.
Iain Armstrong of Brewin Dolphin said agreeing to pay off the $85million consideration using cash flows from Magnus was a smart move for EnQuest, which has been wrestling with a debt pile of about $1.8billion.
Mr Armstrong also said the deal made sense for BP, given that the oil major has been reluctance to invest in mature assets.
He said: "BP is quite happy to invest in West of Shetland and in new fields that have got another 35 to 40 years of production.
"But they're not so good at investing in fields that are getting near the end of their life. That's what the likes of EnQuest are good at."
Victoria McCulloch of RBC Capital Markets said the deal would provide a production boost for EnQuest, which would expect to significantly improve the field's efficiency.
"EnQuest is a company that works costs hard," she said. "They go out there and reduce costs and improve efficiency, and that's good for both companies."
Ms McCulloch said it was likely to take EnQuest a couple of years to pay back the consideration at current oil prices.
But she it was positive that the agreement had addressed decommissioning liabilities, which have been a "sticking point for deals" so far.
EnQuest will have limited exposure to decommissioning costs, having agreed to pay 7.5% after tax.
Niki Kouzmanov of Jefferies said BP had once again shown it could be creative with its deal-making.
He said the company demonstrated similar qualities when its Norwegian unit was combined with Det norske to form AkerBP last year.
Recommended for you
X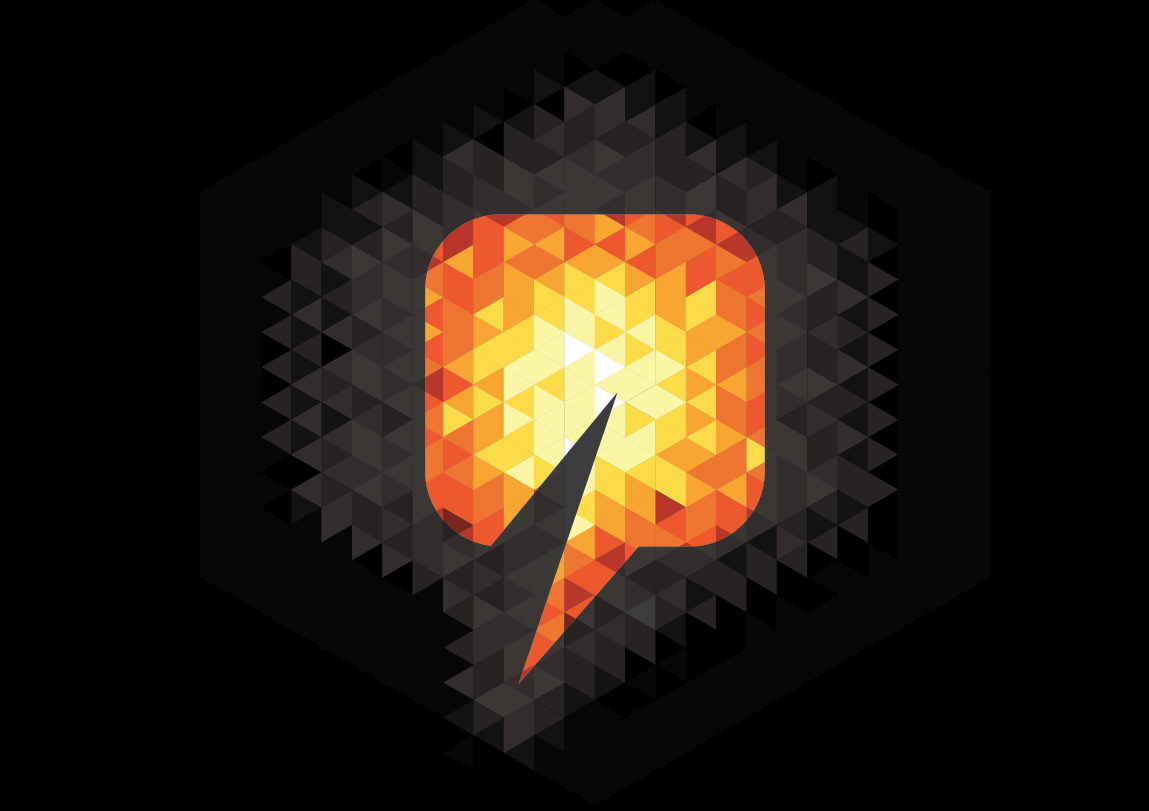 Be a carbon capture early bird, not a pioneer, Jesse Norman says