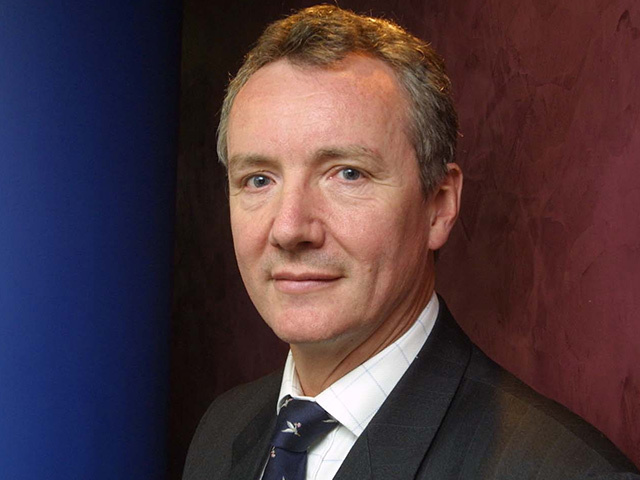 Africa-focused Tullow Oil was hit by a 21% slump in revenues in 2016, the year it delivered first oil from its TEN fields offshore Ghana.
The Tweneboa, Enyenra, Ntomme (TEN) produced first oil on time and on budget in August.
The development is expected to pump out 50,000 barrels of oil per day this year.
London-listed Tullow ended 2016 with net debts of $4.8billion. Also last year, the firm confirmed plans to exit Norway, resulting in 50 job losses.
Capex for 2016 came to $900million, and is expected to be reduced to $500million this year.
Revenues fell by just over a fifth to $1.3billion, while pre-tax losses narrowed from $1.3billion to $908million.
Tullow shares were down 3.35% to £2.85 on the London exchange in early trading.
Tullow chief executive Aidan Heavey said: "The clear highlight of 2016 was delivering Ghana's second major oil and gas development, the TEN fields, on time and on budget.
"Production from TEN, alongside our other West African oil production, has provided Tullow with positive free cash flow and enabled us to begin the important process of deleveraging our balance sheet.
"As we focus our free cash flow primarily on reducing our debt, capital discipline remains critical.
"We have made excellent progress with our East African developments and are building a high quality exploration portfolio to grow our business.
"As I move to become chairman of the group and hand over to Paul McDade, Tullow has the right assets and expertise to take full advantage of the opportunities ahead."
Recommended for you
X

Shell submits Brent Decommissioning plans