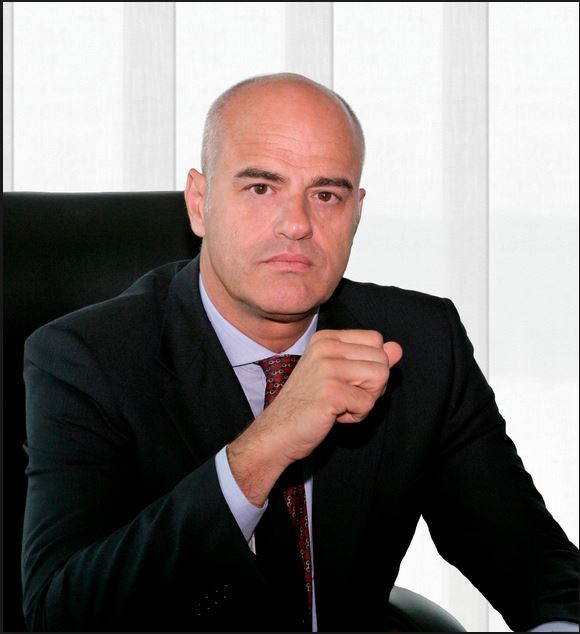 Italian prosecutors have asked for the CEO of state-controlled oil major Eni Claudio Descalzi, to stand trial over alleged corruption in Nigeria, according to judicial sources.
Prosecutors are understood to have also named 10 other people, including former Eni CEO Paolo Scaroni, who are being asked to attend the court hearing along with representatives of Eni and Royal Dutch Shell.
Scaroni was not immediately available for comment. No comment was immediately available from Shell.
The allegations are said to revolve around the 2011 purchase of Nigeria's OPL-245 offshore oil block by Eni and Shell for around $1.3 billion.
The move by prosecutors comes amid political uncertainty in Italy. The government is due in the next few weeks to propose its candidate for Eni CEO.
Descalzi, who took the helm in 2014, could be reappointed for the three year term.
An Eni spokesperson said the company had not yet been informed of any decision by prosecutors.
Under Italian law a company can be held responsible if it is deemed to have failed to prevent, or attempt to prevent, a crime by an employee that benefited the company.
The Italian probe is one of several threads of inquiry under way into the acquisition of OPL-245, including current cases in Holland and Nigeria.
Recommended for you
X

Sturgeon hails Sparrows' renewables contract award