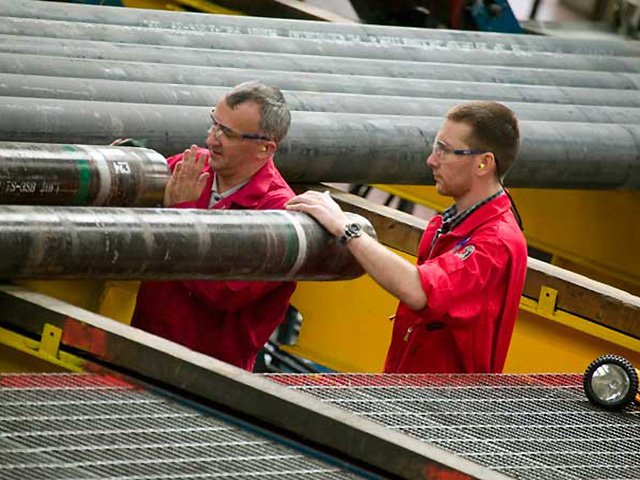 International oilfield service company Hunting halved its losses after a job cull reduced the global workforce by 24%.
Announcing pre-tax losses of £117.5million from continuing operations in 2016, compared with losses of £235.6million the year before, London-based Hunting said it expected to move back to monthly profitability later this year, subject to a "continuing recovery" across its whole market.
The company, which in the Aberdeen area employs about 210 people across sites at Altens, Dyce, Portlethen and Fordoun, reported revenue of £371.5million for 2016, down from about £660.5million the year before.
Chairman Richard Hunting said the financial performance "on most metrics was, unsurprisingly, dismal" under the circumstances.
Mr Hunting, who maintains a link between the company and its founding family, said: "The year was one of the most difficult in Hunting's long history due to factors outside the control of management.
"Fortunately, these factors are now showing signs of reversing and the hydrocarbon glut, which caused the problem, is slowly being reined in.
"Our strategy of retaining core operating capabilities in anticipation of a recovery was tested during the year, but we intend to show that it was the right thing to do."
Chief executive Dennis Proctor added: "Towards the end of 2016, optimism was seen across the energy market following the announcements by Opec to reduce oil production and improving onshore activity levels in the US.
"While this is positive news for the industry, Hunting is still focused on cost controls and aligning its operations with the short-term outlook.
"US onshore activity levels are increasing, providing better trading for businesses such as Hunting Perforating Systems, while the international picture remains subdued."
Cost-cutting measures last year included the 24% reduction in headcount, to 2,107, and the decommissioning of three manufacturing facilities and 10 distribution centres.
Recommended for you
X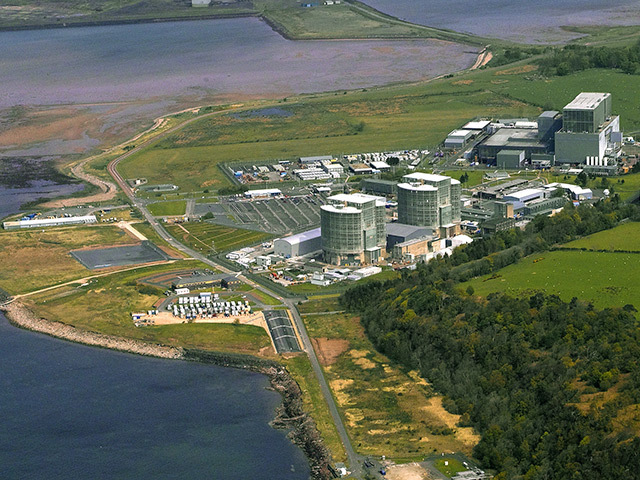 Green MSP hits out at Hunterston B nuclear decision