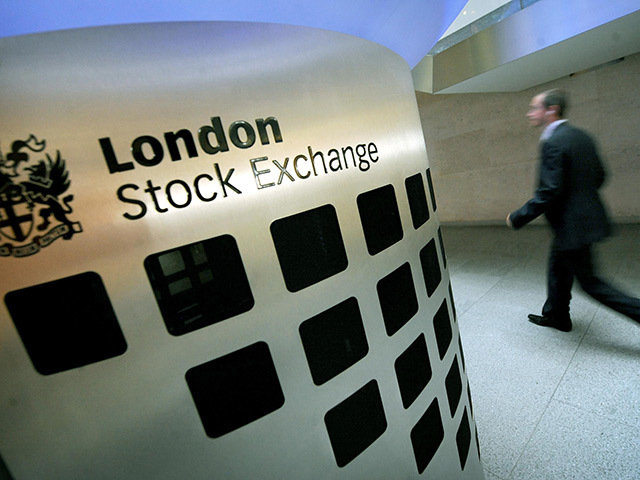 Amec Foster Wheeler (AMF) shares surged nearly 12% higher following news of the takeover deal yesterday.
Wood Group's stock was up by a more modest 1.4% after it emerged the two FTSE 250 Index firms had agreed an offer worth £5.64 per AFW share.
An AMF trading update also revealed Wood Group's takeover target was planning a £500million rights issue and suspending dividend payments in order to give it the "financial and operational flexibility" required to implement a "standalone strategy", the details of which were due to be shared with shareholders next week.
The rights issue has now been suspended by AFW, which said revenue fell by 8% to £5.44billion last year on a like-for like-basis as a strong performance in solar and environment & infrastructure was offset by continuing weakness in the oil and gas market.
Trading profits slumped by $56million to £318million.
Jamie Stark, Aberdeen-based partner at law firm Burness Paull said the proposed combination of AFW and Wood Group was "the latest and certainly largest scale of consolidations in the oil and gas services sector".
He added: "It offers the potential for increased global competitiveness by deepening Wood Group's project engineering and technical services delivery, while also providing a catalyst for increased efficiencies through cost reductions.
"What these larger scale combinations point to more strongly than ever is a shift beyond the volatility of the oil and gas market to a more diversified industrial offering and the potential to offer those services to a wider industrial customer base.
"As the global recovery of the oil and gas sector struggles to find traction, this trend is certain to continue."
Philip Barker, partner and head of industrials at financial services firm Cavendish Corporate Finance, said: "This is a significant transaction, which comes at a time of continued oil price volatility and will bring together two of the UK's largest energy services companies to create one of the biggest oil-services companies in Europe.
"It will provide important benefits for both groups, which will be able to cut costs up to £110million, diversify their offering, cross-sell to the wider client base and become more competitive."
Recommended for you
X

Unite will fight to defend jobs and pay after Wood Group/AFW merge