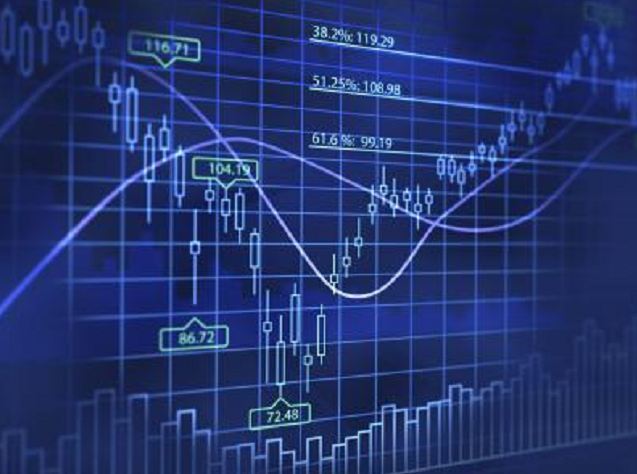 EON SE posted a record annual loss after more charges related to the spinoff of its coal and gas-fired power generation business and said it will cut more than a thousand jobs by next year.
The latest bout of impairments of about 900 million euros ($957 million) in the fourth quarter takes the total over the past four years to about 25 billion euros for Germany's biggest renewable energy producer as a power price slump eroded the value of conventional power plants. To adapt, the utility listed its Uniper SE unit in September to instead focus on renewables, grids and retail customers.
EON peer RWE AG has also been impacted by the slump in margin that utilities get for generating electricity at traditional plants and last month posted its worst annual net loss since at least the foundation of the Federal Republic of Germany in 1949. It has also been forced to write down billions of euros in the value of its power plants. RWE responded by spinning off its grids, renewables and customer business into Innogy SE, which Engie SA of France is said to be weighing an offer for.
"2016 was a transitional year," EON Chief Executive Officer Johannes Teyssen said in the company's earnings report. "The impact on our balance sheet marks a turning point and clears EON's way into the new energy world."
EON has introduced a plan to cut costs by 400 million euros per year, resulting in 1,300 job cuts of which 1,000 will be in its German home market.
The net loss at Germany's biggest renewables generator widened by 21 percent to 8.45 billion euros, the Essen-based company said.
Adjusted net income fell 16 percent to 904 million euros. The figure, which doesn't include writedowns and earnings from minority-owned Uniper, beat the 829.3 million-euro average estimate of 16 analysts compiled by Bloomberg. The utility forecast it will be between 1.2 billion euros and 1.45 billion euros this year.
It proposed a dividend of 0.21 euros a share for last year, rising to 0.30 euros for 2017.
Attached Media
Recommended for you
X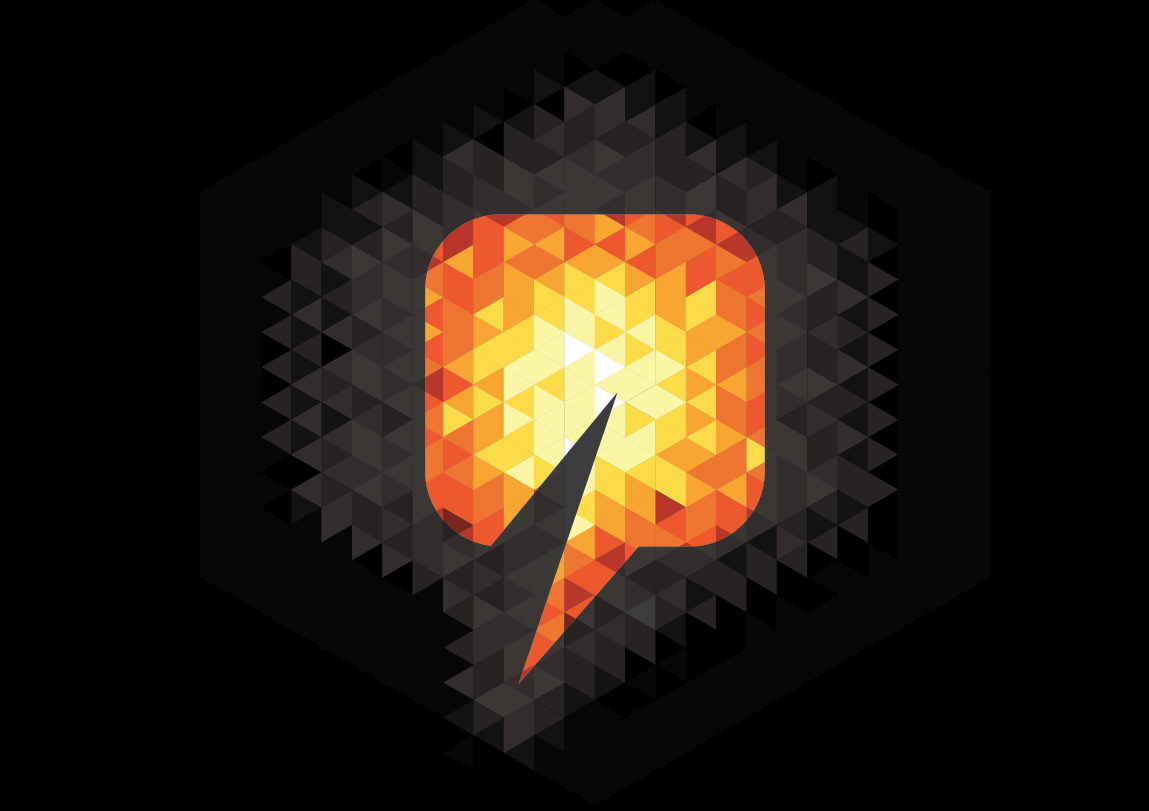 Illegal gas engineers putting lives at risk, study says