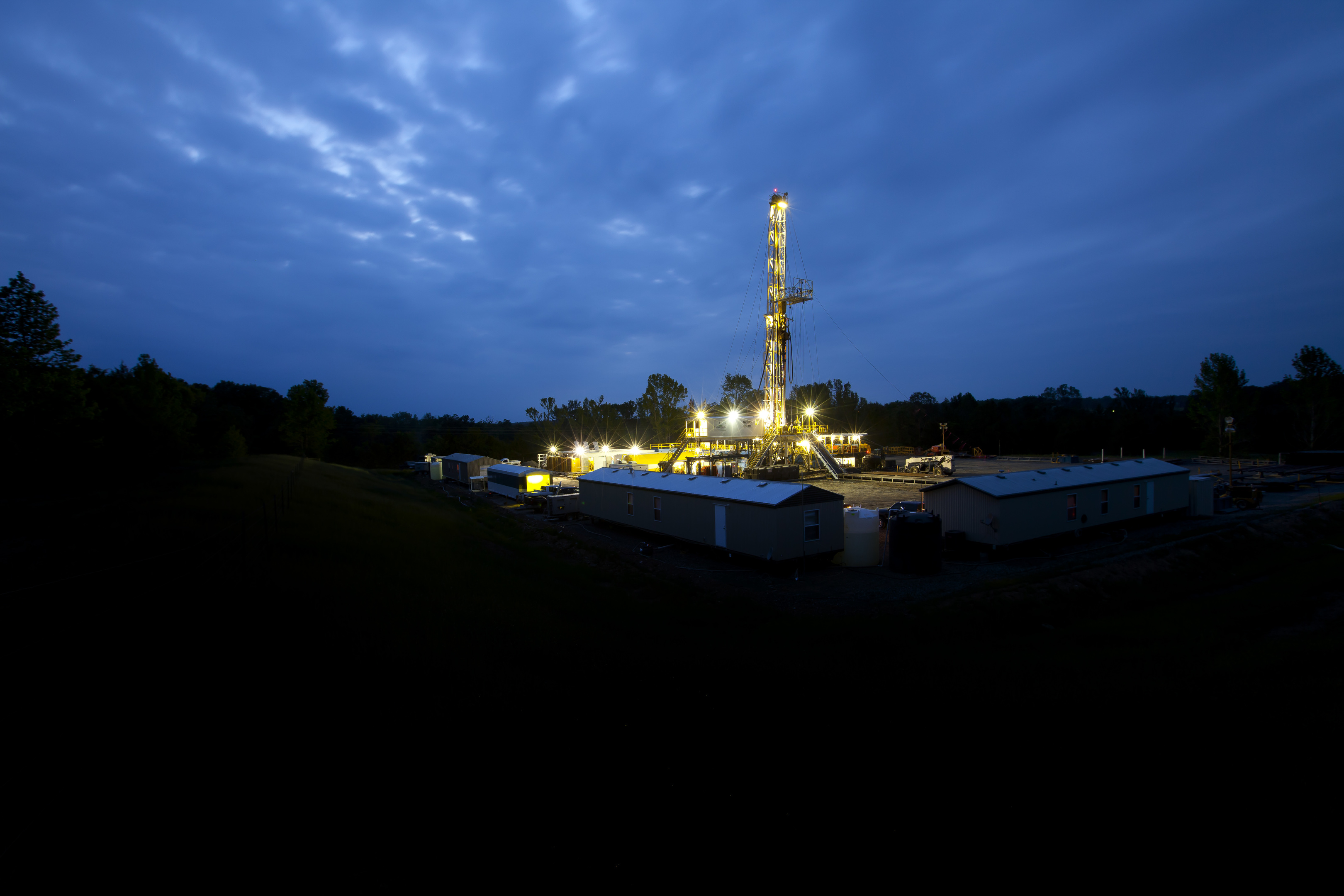 An activist investor in BHP Billiton has outlined a plan to spin off the Anglo-Australian firm's US petroleum business.
Elliott Management included the proposal in an open letter to the directors of BHP, a multinational mining, metals and petroleum company listed in London and Sydney.
Elliott, which owns about 4.1% of BHP's issued share capital, said its plan would improve capital returns to shareholders by about 50%.
The hedge fund said BHP should become a single Australian-headquartered and Australian tax resident listed company.
Elliott wants BHP's US petroleum division to be de-merged and listed separately on the New York stock exchange.
Furthermore, Elliott has asked BHP to adopt a consistent capital return policy to "monetize the substantial franking credit balance through discounted off-market buybacks".
Recommended for you
X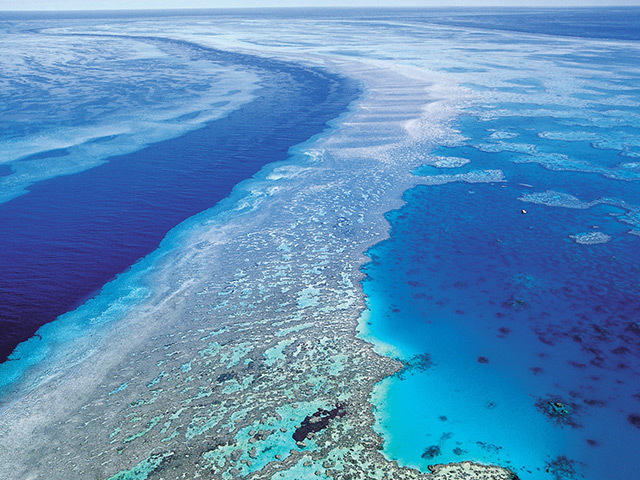 Great Barrier reef 'bleaching' driven by climate change, scientists say