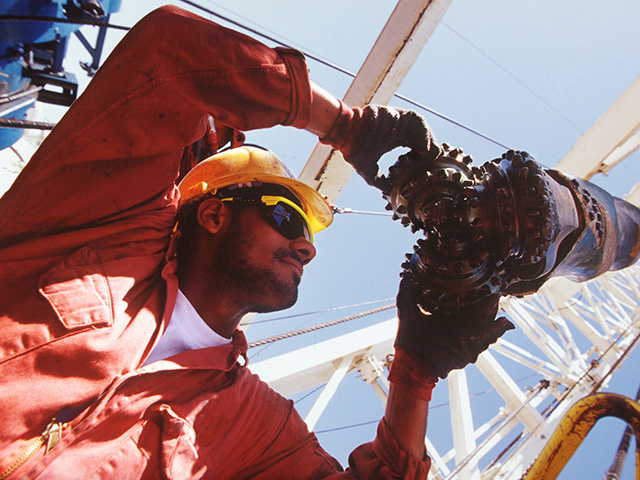 Scottish oil and gas drilling giant KCA Deutag said yesterday it had enjoyed a "satisfactory" start to the year" after substantially reducing its losses in 2016.
The Aberdeen-based firm reported pre-tax losses of £47.7million for the 12 months to December 31, compared with an £84million shortfall a year earlier.
Revenue in the latest period totalled £967million, down from £1.3billion previously as KCA Deutag suffered the impact of "wider market deterioration".
But, in tune with many other firms operating in the troubled industry, the firm said business had picked up since the start of 2017.
A spokeswoman for the company, which employs about 7,000 people globally, including 230 in Aberdeen, said: "KCA Deutag has had a satisfactory start to the year, with activity levels continuing to hold up reasonably well.
"Since late 2016, we have seen increased tendering activity and secured a number of rig contracts and equipment orders."
In the 2016 accounts, chairman Bob Ellis said: "Most analysts expect to see a gradual recovery in the price of oil which, if maintained, will help to improve the confidence of our customers to invest in new projects.
"This, combined with the reductions in costs made by the industry over the past two years, should help to make more investments economically viable.
"There is, however, a significant over-supply of personnel and equipment which will take some time to unwind and act as a cap on price inflation.
"Set within this context, the shape of any recovery and its impact on KCA Deutag remains uncertain.
"We do feel however there are more reasons to be positive now than there were 12 months ago."
KCA Deutag said it was currently considering "a number of alternatives in the debt markets" and working on a refinancing package to meet its needs.
But it also stressed the directors' confidence in the company having "adequate resources to meet all of its liabilities as they fall due for the foreseeable future."
The company has successfully completed a refinancing since the accounts were signed off.
KCA Deutag is controlled by Pamplona Capital Management, which co-invested with US-based First Reserve in the £906million buyout of the business – then called Abbot Group – in March 2008.
Recommended for you
X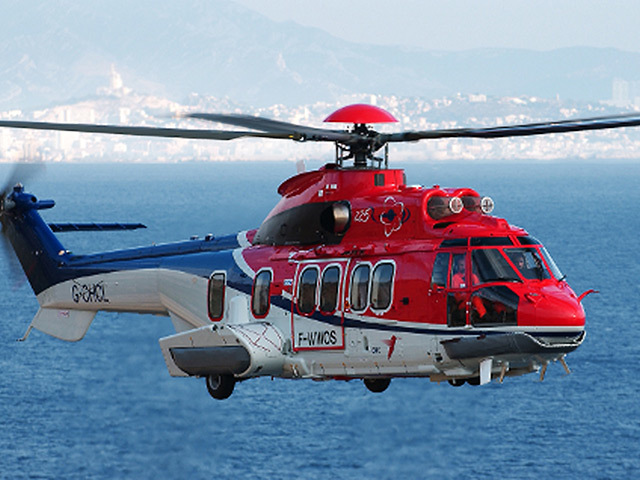 Investigators still searching for root cause of North Sea copter crash