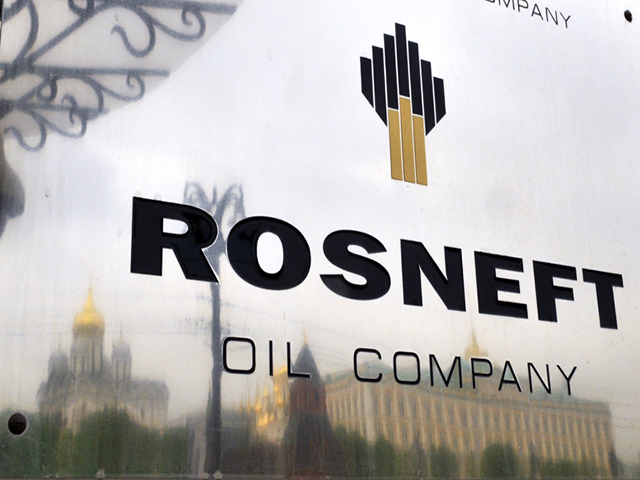 Russian oil company Rosneft has signed a long-term production casting and tubing contract with Tubular Metallurgical Company.
The contract will run for five years and will start in the second half of 2017.
Rosneft chief executive Igor Sechin said: "The agreement shall stimulate development of domestic production and become an important step in implementing the import substitution program.
"Moving to long-term contracts will enable enhancing efficiency of both companies' operations and assure transparent pricing of the procured tubulars."
In a statement to the stock exchange, the company said the deal would provide a reliable market tool enabling higher production efficiency, long-term planning and timely supplies of products.
The deal was signed at the 21st St. Petersburg International Economic Forum.
Recommended for you
X

North Sea decommissioning contract creates 35 jobs in Shetland