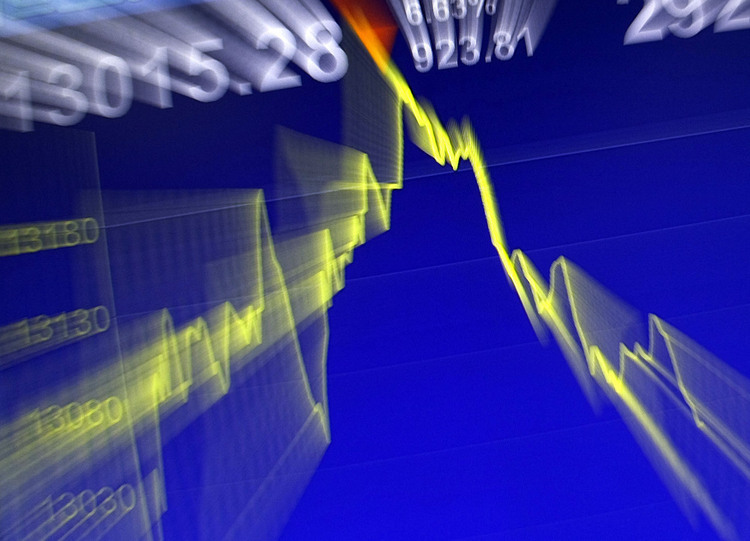 The UK biggest utilities advanced after Prime Minister Theresa May's Conservative Party failed to secure a majority in parliament after Thursday's election, throwing into doubt her plan to cap household energy prices.
Centrica rose the most in three weeks, while SSE had the biggest gain in a month after May's gamble to call an early election backfired, casting uncertainty over the government's make-up. Conservative plans to cap household energy bills may be relaxed, which would be a boon for the utilities, said Elchin Mammadov, an analyst for Bloomberg Intelligence in London.
"It's going to go down the list of priorities for politicians," Mammadov said. "They will probably just kick the can down the road for major energy policies."
May's Conservative Party was on course to win 318 seats, down from the 330 she held at the start of the campaign, while Jeremy Corbyn's Labour Party will take 261 seats, a gain of 29.
Both May and Corbyn had promised in their campaigns to tackle rising household energy costs, but proposed different ways of capping bills. Failure to agree may result in a "weak compromise", said Mammadov.
Utilities slumped earlier this year after the Conservatives pledged to cap "unfair" household energy bills, before recovering after the Tory manifesto showed little detail on the actual policy. Under that plan, energy suppliers would have had to cap standard billing rates to protect customers that don't switch from the poorest-value contracts.
Centrica, the nation's biggest supplier, criticized the policy, saying it would cut competition and lead to higher average prices. Others among the "Big Six" utilities echoed that view.
Trailing Benchmarks
Centrica rose as much as 3.8 percent to 206.4 pence in London. Shares traded at 205 pence at 8:34 a.m., paring its yearly decline to 13 percent. SSE advanced as much as 2.6 percent to 1,530 pence and has dropped 2.1 percent so far in 2017. The companies are trailing the nation's benchmark index as well as peers in the main European utilities index.
The election may be "neutral to positive" for Centrica, relative to the whole stock market, said Deepa Venkateswaran, an analyst at Sanford C. Bernstein & Co. in London.
Corbyn's Labour had promised to take the energy transmission and distribution networks back into government control and set up public gas and power utilities to compete with the private sector.
Shareholders might now worry that Labour is closer to power than before and Corbyn's policy on standard variable tariffs, for a cap of 1,000 pounds ($1,269) a year, is "more draconian" than the Conservatives' plan, said John Musk, an analyst with RBC Europe Ltd. in London.
Centrica is the utility that would see the biggest earnings impact from any new price regulation, Goldman Sachs Group Inc. said before the election. The industry had been a "political punching bag" ahead of the vote, JPMorgan Chase & Co. said in a note on Tuesday.
Also on Friday, Centrica announced a deal to sell its majority owned Canadian exploration and production business.
Recommended for you
X

SNP's Callum McCaig loses Aberdeen South seat to Conservatives