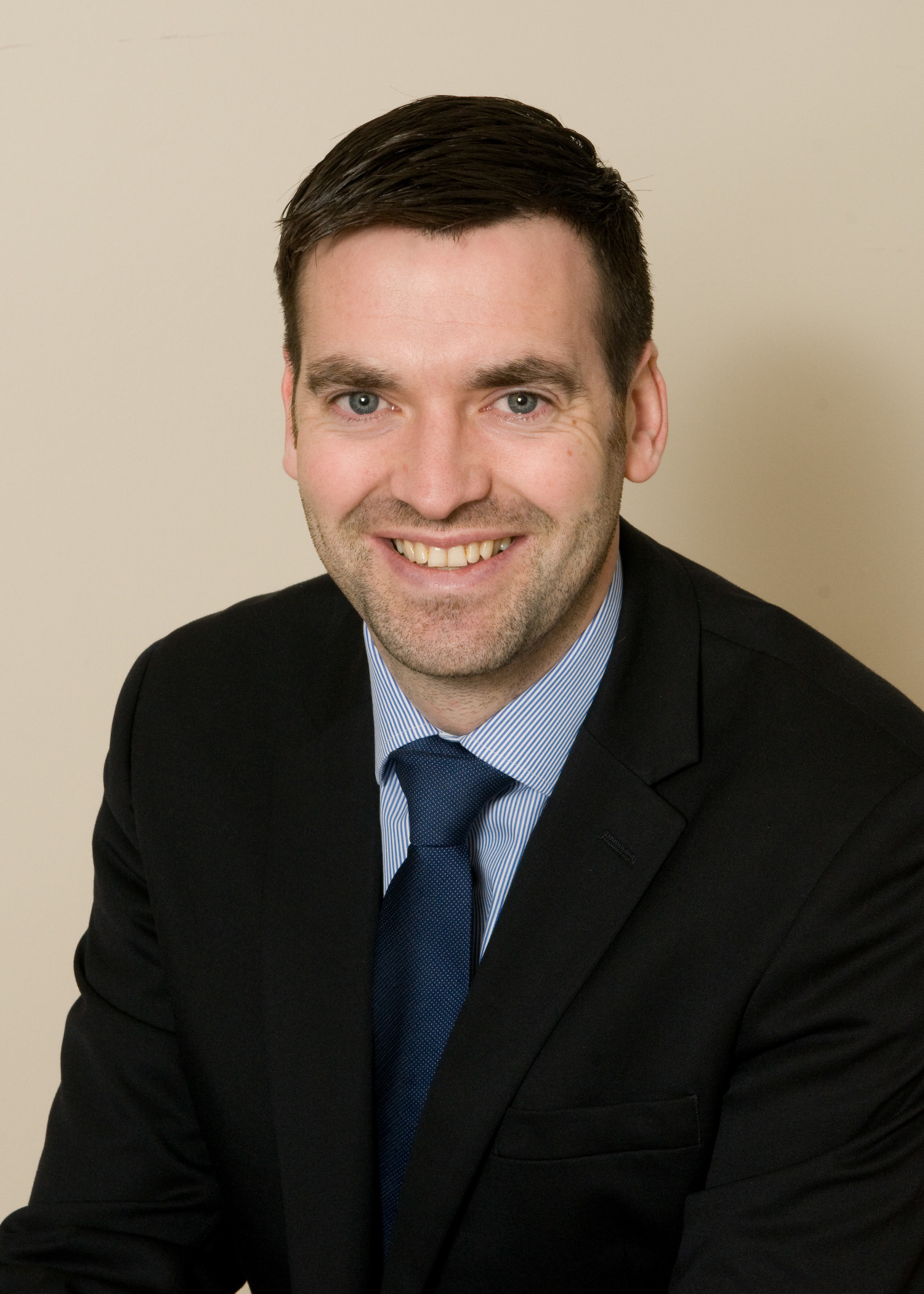 Anderson Anderson & Brown has reported "significant" growth within its global mobility arm following a clutch of new contract wins which are together worth in excess of £1million a year.
The extra work is driving a 25% increase in turnover for the accountancy firm's mobility team, while new jobs have taken the number of people empolyed within the division to more than 50.
AAB now provides global mobility advice to firms sending people to every major country in Europe, North and South America, Asia, Africa and Australia.
It helps them overcome complex corporate and individual tax or social security issues as cost effectively and efficiently as possible.
AAB has provided global mobility compliance support for many years but recently developed an innovative global tracking system to complement its other services.
Clients can now access interactive "dashboard" technology on a real time basis to identify travelling employees who trigger compliance risk for themselves or their company.
The system also allows firms to assess tax reporting and withholding obligations globally, while giving them easy access to key information. The software can be tailored to each client, no matter their size or location.
Steven Fraser, head of global mobility at AAB said: "Creating and sustaining a successful global mobility programme has become an increasingly important issue for our clients.
"They tell us that their top challenges in this area are around cost control, visa and immigration regulations, assignee tracking and reporting and policy development, and they are ultimately looking for a solution which ticks all of those boxes.
"This was the driving force behind the development of our niche tracking tool."
Recommended for you
X

Poor installation to blame for solar PV fires, says government report