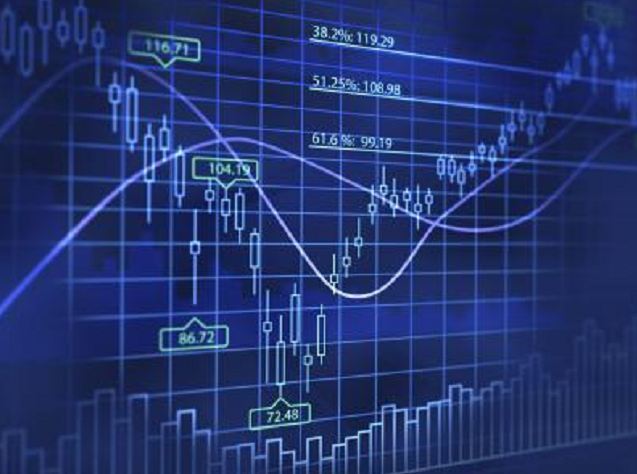 Oil prices have edged higher as stockpiles fall.
Benchmarks Brent and West Texas Intermediate have both been given a lift due to the decline in inventories.
The surge in the price, which has been hovering around $50 for nearly a year, comes amid a slump in the FTSE 100.
Brent was trading at $53.23 up 1.01%, while WTI was at $49.91 up 0.71% at 1pm today (THURS).
Meanwhile the FTSE 100 was down 1.13% at 7,413.39 with a day low recorded of 7,401.07.
Saudi Arabia announced earlier this week that it was cutting supplies to the world's oil thirstiest region, Asia, by 10% next month.
Opec has also raised its outlook for oil demand in 2018.
The cartel also cut its forecast for output from rivals although another increase in its own members' output suggested that cuts agreed to at the start of the year would not rebalance the glut.
US oil inventories are at their lowest since last October having been falling consistently in recent weeks.
Russia and 10 other countries agreed along with Opec to cut production by 1.8m barrels of oil a day until March 2018.
Recommended for you
X

Statoil signs swap deal for world's largest offshore wind development