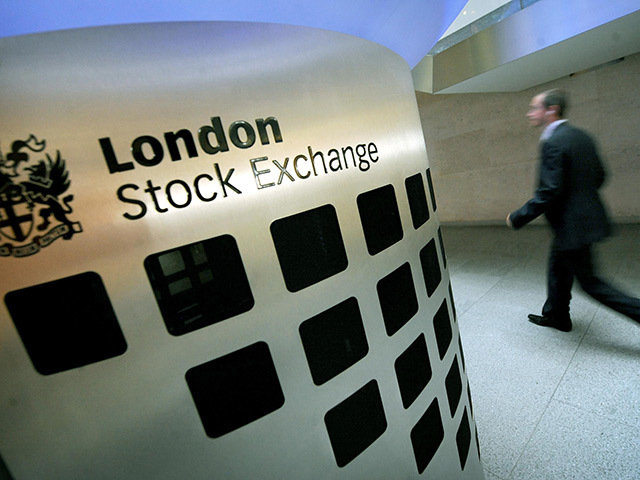 Efforts to attract Saudi Aramco to choose London for an expected £1.5trillion flotation must not compromise the UK's "highly regarded" corporate governance standards, MPs have warned.
Nicky Morgan, chairman of the influential Treasury select committee, has written to the Financial Conduct Authority (FCA) demanding it explain a raft of proposals which would affect companies controlled by governments.
The FCA wants to set up a new premium listing category for sovereign-controlled companies in a move which is widely seen as bending stock market rules. It would pave the way for Saudi Arabian oil giant Aramco to float in London in what is expected to be the biggest initial public offering in history.
In a letter to FCA chief executive Andrew Bailey, Ms Morgan said: "We are interested to explore the rationale for this consultation, particularly given the concerns expressed by stakeholders that these proposals would weaken protection for private investors against interference from foreign sovereign company owners.
"In this context, what discussions has the FCA had with the Financial Reporting Council about the potential impact on the generally highly-regarded UK model of corporate governance, both before and after publication of the consultation paper?"
State-owned Aramco is preparing to list only around 5% of its shares and the FCA plans would allow it to side-step rules that companies must sell at least 25% of their shares to gain "premium" status.
Prime Minister Theresa May pressed home the advantages of bringing the listing to London when they met the company's boss, Khalid Al-Falih, in April.
But the proposed rule change has drawn sharp criticism, with Institute of Directors director-general Stephen Martin describing it as "unjustified" and having the potential to create "governance problems".
Recommended for you
X

Opinion: Ospar a very poor deal for the taxpayer