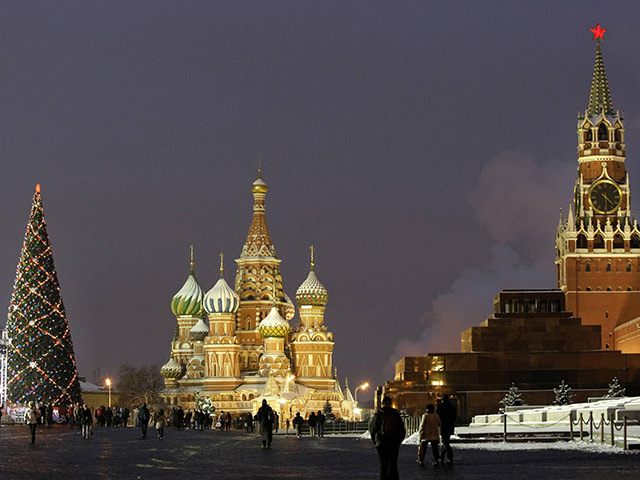 Russia's En+ Group plc intends to proceed with an initial public offering on the London Stock Exchange.
The power and aluminium producer will also list on the Moscow Exchange, where its core markets remain.
Offerings are expected to amount to approximately $1.5 billion, of which $1 billion is expected to be primary proceeds.
Aahead of the fffering, the firm has entered into a cornerstone investment agreement in connection with the Offering with AnAn Group (Singapore) Pte. Ltd. a company registered under the laws of Singapore.
AnAn Group is principally engaged in equity investment and the provision of infrastructure services, with a special interest in common market economies.
The cornerstone investor has committed $500 million for the purchase of the GDRs at the Offer Price, subject to certain conditions.
Maxim Sokov, chief executive, said: "Since our formation in 2002, En+ has grown into a highly successful integrated power and metals group, symbiotically producing clean energy and low-carbon aluminium.
"We are both the largest private hydro power company globally and the leading aluminium producer outside of China.
"Demand for both commodities is inexorably rising and, on our platform, intertwined. RUSAL's position as the world's lowest cost aluminium producer clearly demonstrates the benefits of our vertical integration and our ongoing focus on operating efficiency, which, together, underpin our attractive dividend proposition."
He added: "We are pioneering the renewable energy and clean metals model, and a successful IPO would deleverage the Group and provide an opportunity to enhance our platform.
"As a management team, we have a strong track record in improving the operational and financial performance of the Company, boosting Group cash flow. En+ has reported mid-single digit growth in electricity production and aluminium sales over the last 18 months.
"AnAn Group's participation in the Offering as a cornerstone investor is a clear testament to the strength of our investment case, the Group's excellent prospects and the potential for greater cooperation between our two companies going forwards.
"We are very pleased to be listing in London, a universally respected financial centre and a global hub for the energy and metals sectors. We believe that listing on the LSE and MOEX will further increase our profile among the international financial community, support our deleveraging plans and give new investors a chance to participate in an exciting yield and growth story. Looking ahead, we are confident that we can create real value for all shareholders, deliver strong growth and pay an impressive dividend."
Recommended for you
X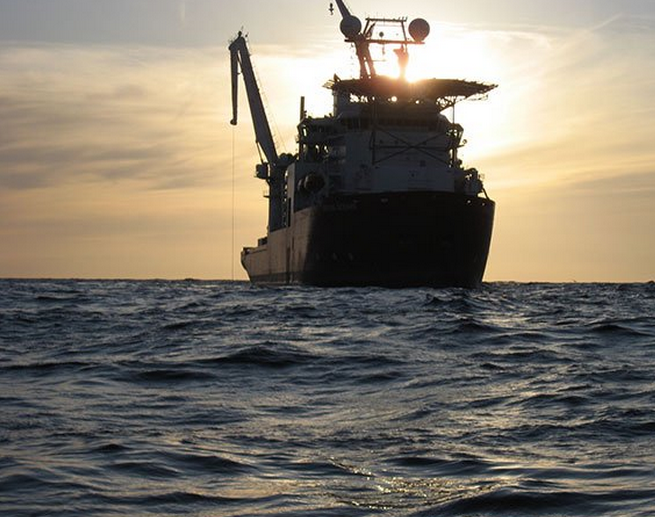 Subsea firms given leg-up