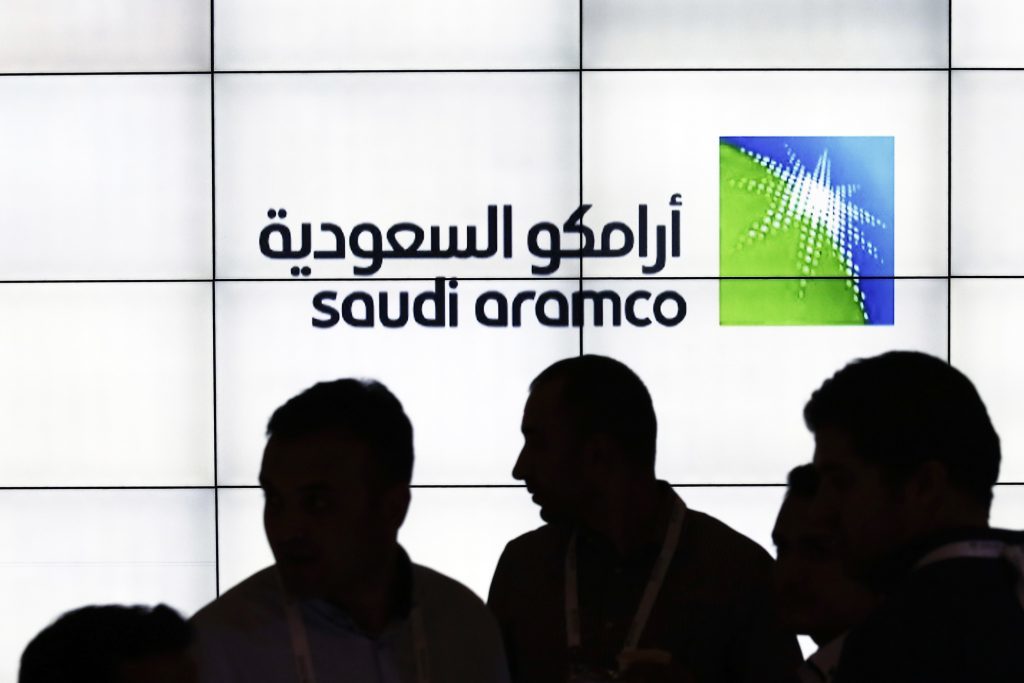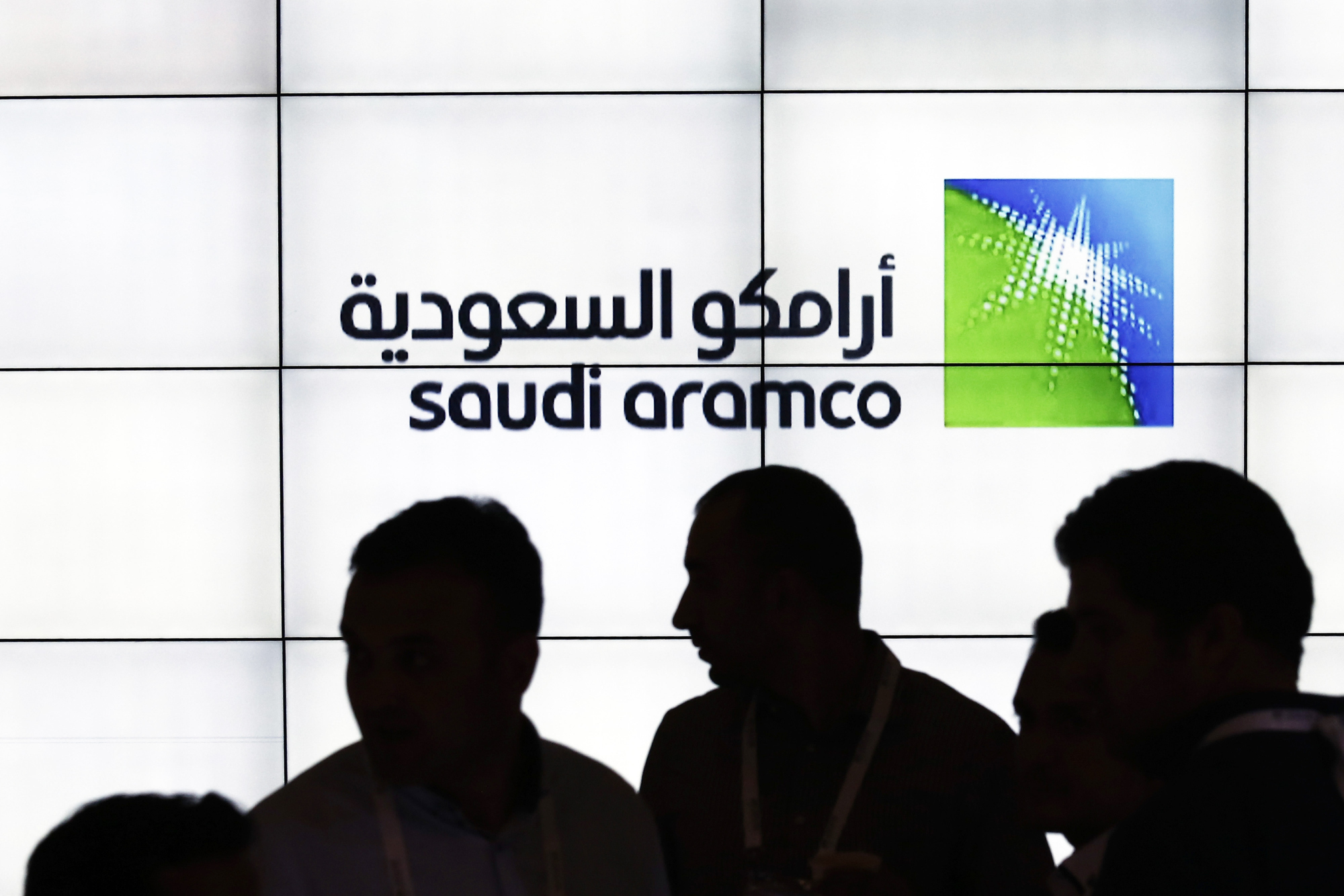 Saudi Arabian Oil Co. is seeking a $2 billion loan from Japan's export-credit agency, three people with knowledge of the matter said, as competition for a role in potentially the world's largest initial share offering heats up.
The Japan Bank for International Cooperation is weighing the loan facility but a final agreement has yet to be reached, the people said, asking not to be identified because the discussions are private. A deal would make the Japanese export-credit agency the second state institution to extend financing to Aramco ahead of its planned initial public offering — which the Saudi government has said may value the company at $2 trillion.
Japanese lenders are jostling for position to arrange the loan as a way of getting closer to Aramco and potentially win a role in the IPO, two of the people said. Spokesmen at Aramco and the JBIC declined to comment.
The U.K. government agreed to a $2 billion loan guarantee for Aramco in November as it competed with the U.S. to host the IPO. The unusually large export-credit guarantee was designed to finance the purchase of British goods but opened the U.K. up to the suggestion that it was trying to  influence the decision on where the company should be listed.
Aramco also signed an agreement with a group of regional and international lenders for $10 billion of standby revolving-credit facilities in 2015.
Mandates on the oil company's IPO may be finalized as early as this week, with Goldman Sachs Group Inc., Citigroup Inc., JPMorgan Chase & Co., HSBC Holdings Plc and Morgan Stanley said to be among lenders vying for a place on the deal.
Saudi Arabia is seeking to sell as much as 5 percent of Aramco as part of a plan by Crown Prince Mohammed bin Salman to set up the world's biggest sovereign-wealth fund and reduce the economy's reliance on hydrocarbons.
Recommended for you
X

Trump removes Florida from offshore drilling plan after objections