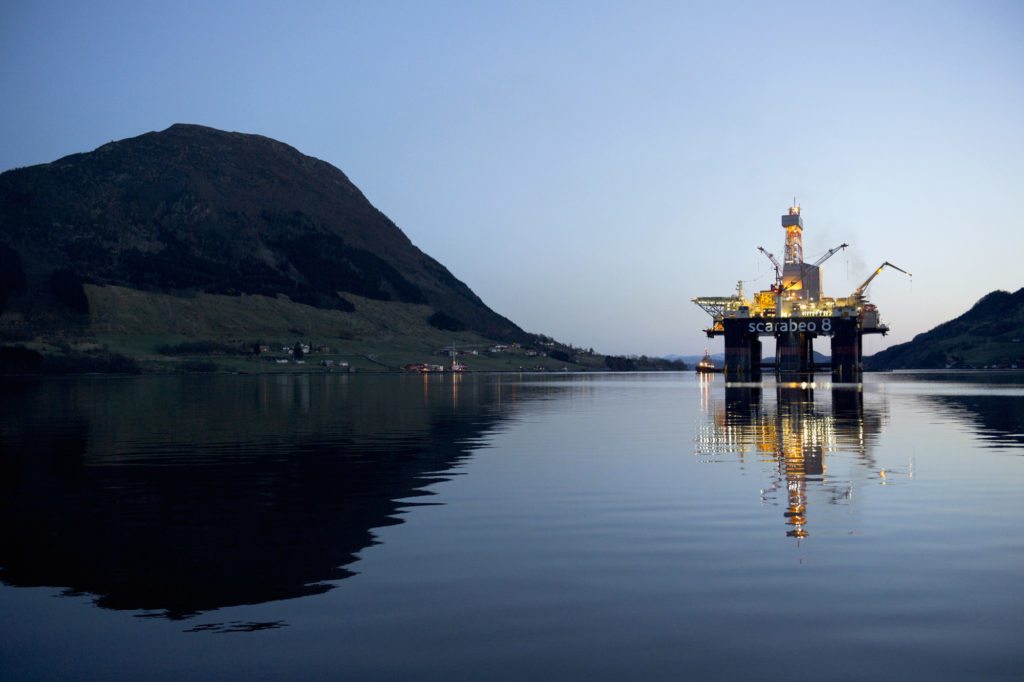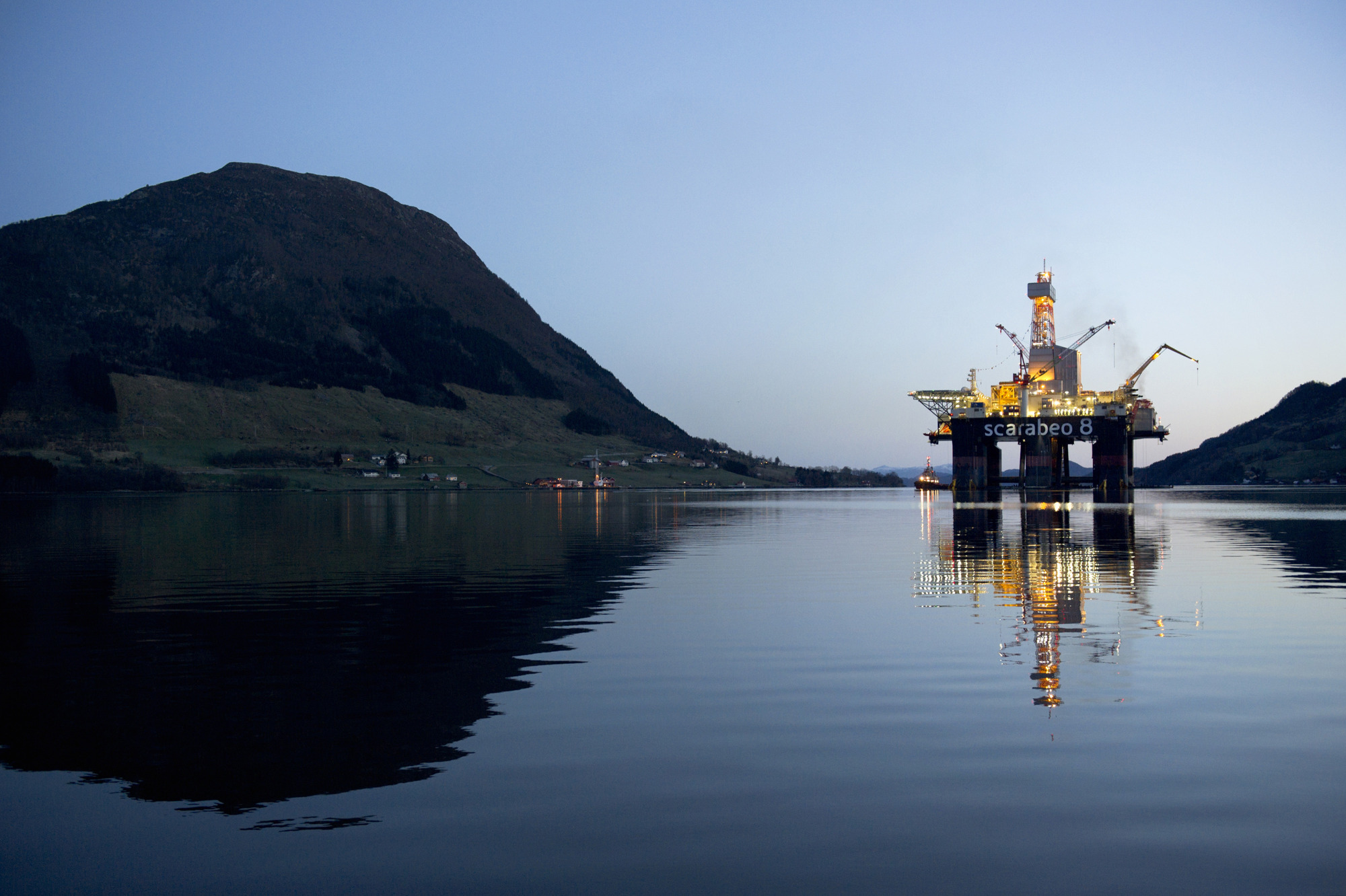 The currencies of some of the world's top oil producers are set to become intertwined with crude prices once again as the commodity surges to the highest since 2014.
After shedding much of their linkage to oil last year, Norway's krone and Canada's dollar are poised to re-establish their traditional connection, according to BNP Paribas SA foreign-exchange strategist Natalie Rickard. She cites an increasing correlation between positioning in the two currencies and crude prices, and research showing foreign-exchange rates broadly are more susceptible to fluctuations in the commodity as it rises past $80 per barrel.
"Even though Norwegian oil revenue is rising strongly, the NOK has only strengthened modestly," Rickard wrote in a report dated May 17. "This lag, combined with our view that the market is likely to increasingly price in a Norges Bank tightening cycle, suggests the NOK has scope to strengthen considerably."
BNP recommends shorting the euro-krone exchange rate, targeting a drop to 9.25. The krone strengthened Friday to 9.5554 per euro, rallying for a third straight week.
Higher oil prices would be a double-positive for the Canadian dollar, fueling both export growth and a potentially more hawkish path for monetary policy amid quickening inflation, according to Rickard. She noted that the prospect of loonie gains has increased.
Still, she expects the Canadian dollar to remained confined in a range around C$1.28 versus the greenback amid risks from the renegotiation of the North American Free Trade Agreement. The Bank of Canada may also seek to dial back the pace of rate hikes should the loonie strengthen past C$1.25, she wrote. The Canadian currency ended last week at 1.2885 per U.S. dollar.
The greenback's negative correlation with oil is also weakening, according to a separate note from BNP, dampening the prospect of a sustained loonie rally versus the U.S. currency on the back of higher crude prices.
Recommended for you
X

Maduro declared winner in disputed Venezuela election