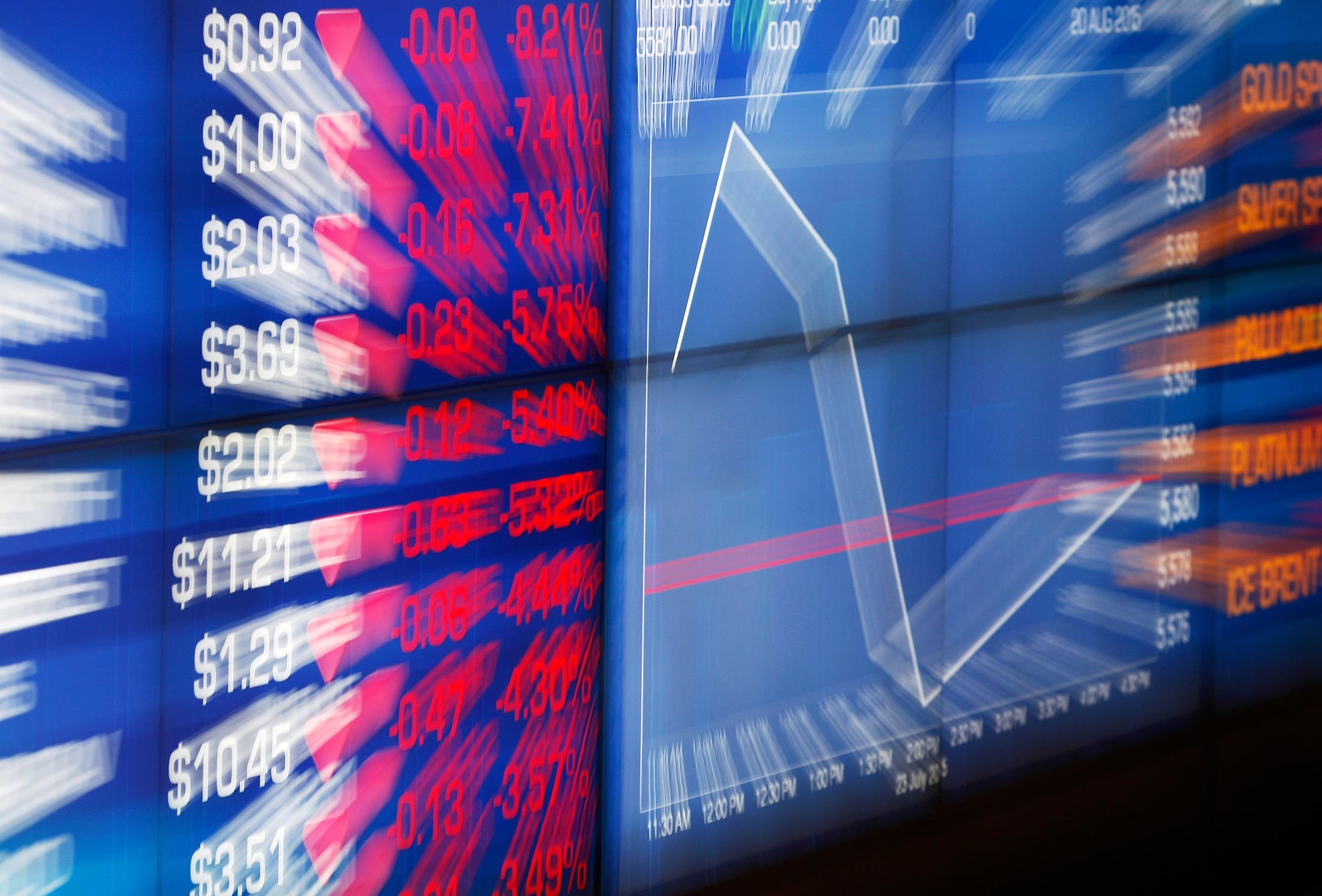 Advanced plans to create a Scottish stock exchange have taken a significant step forward after the company behind the idea agreed a partnership with an established European market operator.
Bourse Scot's initiative – known as Project Heather – is led by broker and entrepreneur Tomás Carruthers.
The firm plans to create Scotland's first stock exchange since the early 1970s and is well on-track after confirming the Euronext tie-up.
The proposed new exchange will be powered by Optiq, the trading platform of the pan-European exchange group.
Euronext is one of the world's largest stock exchange operators – and is the leading pan-European exchange.
It has 1,300 listed stock issuers worth 3.9 trillion in market capitalisation.
Bourse Scot expects to launch a Scottish stock exchange in the second quarter of 2019, subject to FCA approval, and is in talks with potential issuers who would use it to raise investment.
Once established, a Scottish stock exchange will be a new route for Scottish businesses and organisations to raise funds and complements already, or soon-to-be, established government initiatives such as the Scottish Investment Bank, Scottish Enterprise funding, and the Scottish National Investment Bank.
Recommended for you
X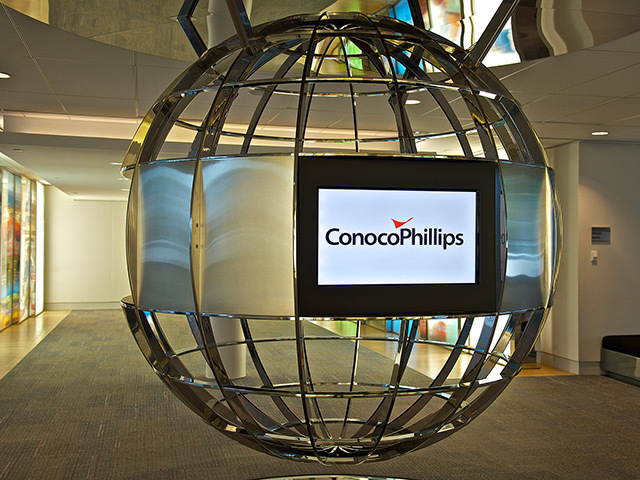 ConocoPhillips keeps 2019 spending flat, touts conservative approach