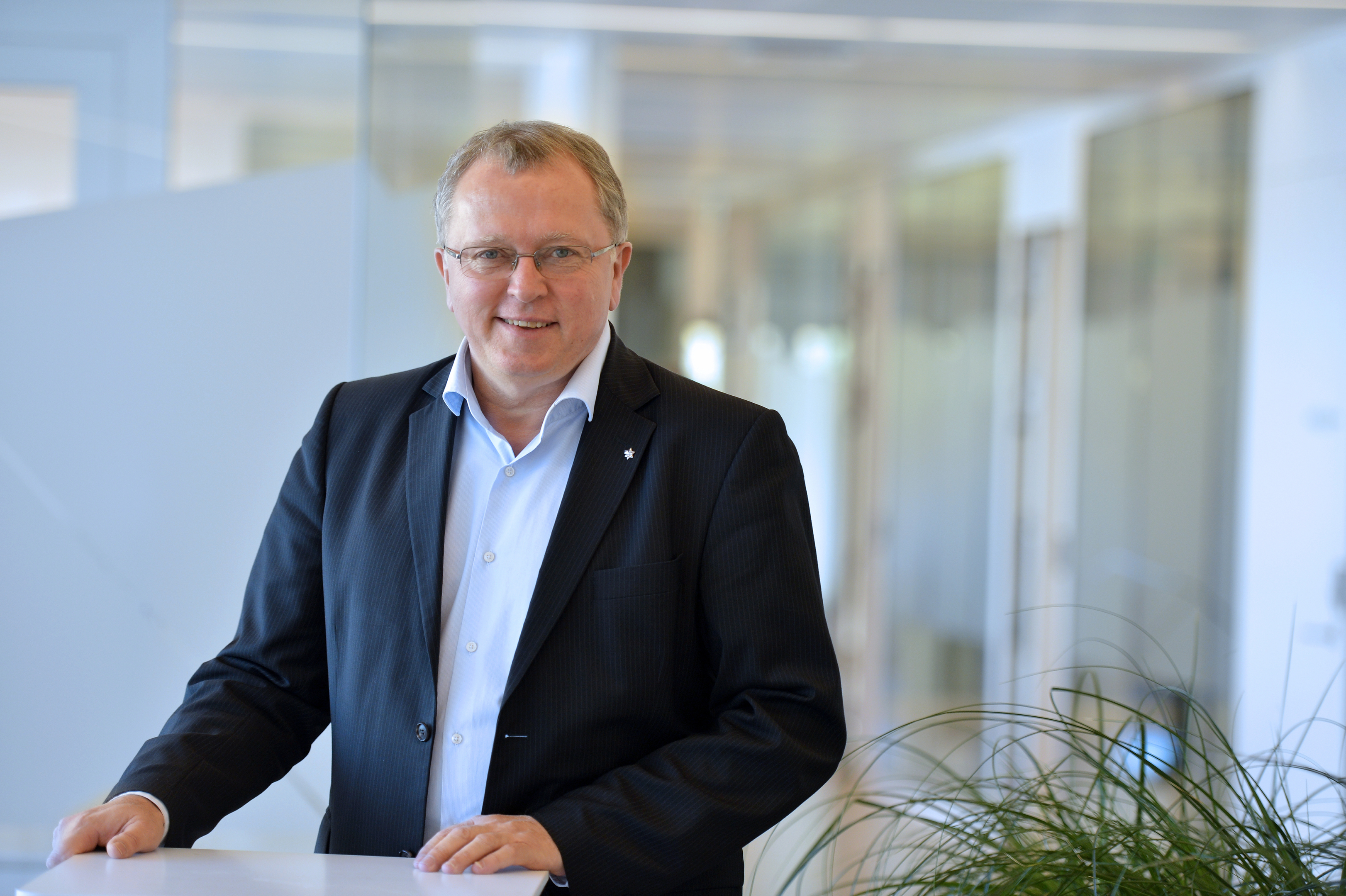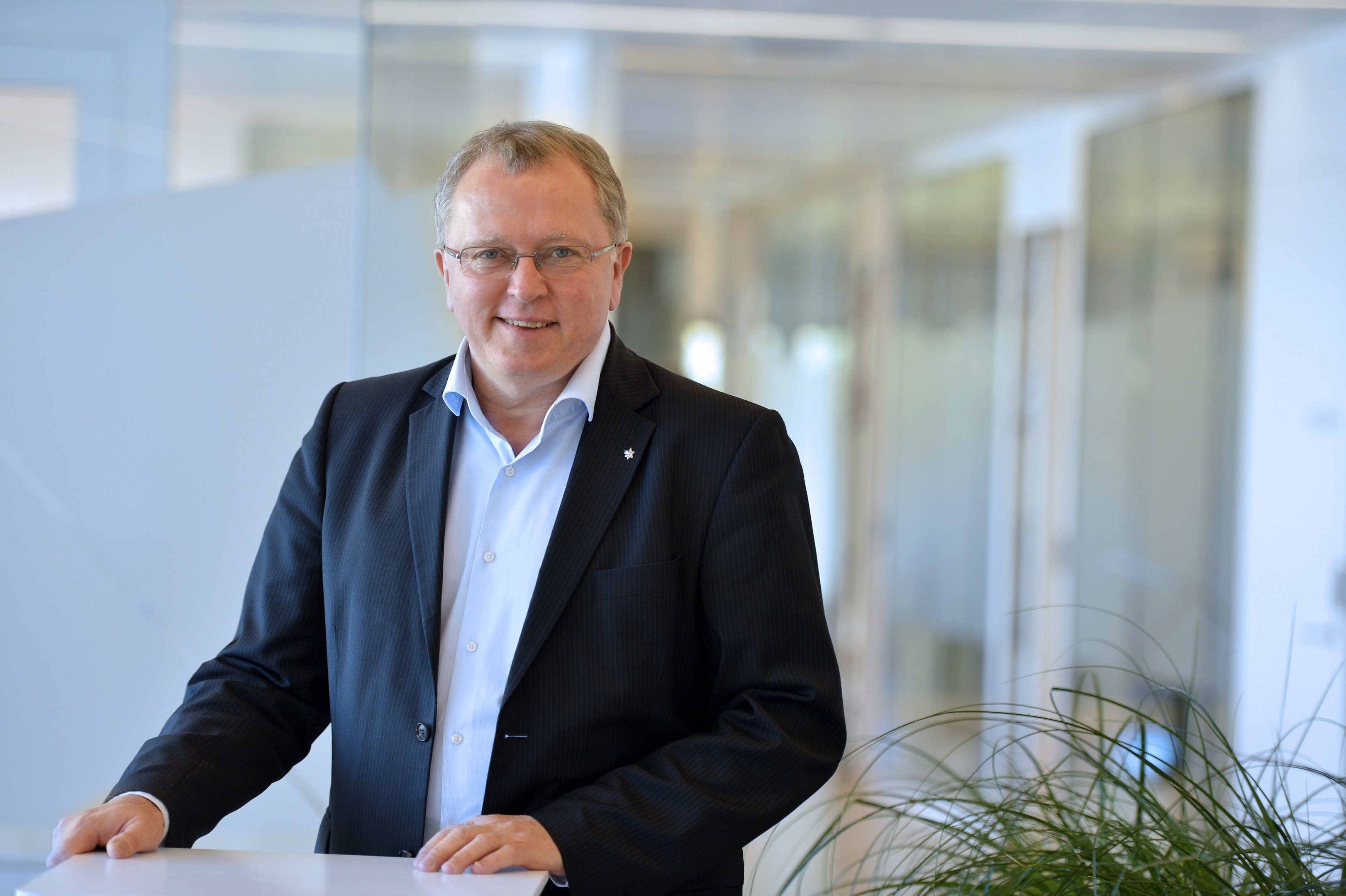 Norwegian energy giant Equinor has suspended its share buyback programme due to the downturn in market conditions.
Oslo-headquartered Equinor has also started implementing measures to reduce operating costs, capex and exploration spend.
The share buyback programme of up to £4.3 billion was announced in September 2019 together with the launch of the first tranche.
The second tranche will not be executed, the firm said today.
Equinor chief executive Eldar Saetre said: "As a result of significant improvements in recent years, Equinor has a strong balance sheet and is in a good position to deal with the current circumstances, as well as uncertainties in front of us.
"We are now taking actions to remain resilient in a period of low prices, volatility and market uncertainty, in line with our contingency plans.
"In this situation, with the spread of Covid-19 and low commodity prices, we are suspending buy-back under the share buy-back programme until further notice."
Meanwhile, Paris-headquartered Total confirmed organic capex cuts of more than £2.6bn, or more than 20%, reducing 2020 net investments to less than £12.8bn.
Total will also target £686m of savings in 2020 on operating costs compared to 2019, instead of the £257m previously announced.
The company has also suspended its £1.7bn buyback programme, which bought back £470m in the first two months of 2020.
Recommended for you
X

Oil drifts lower as hopes for Opec-Texas production truce fade