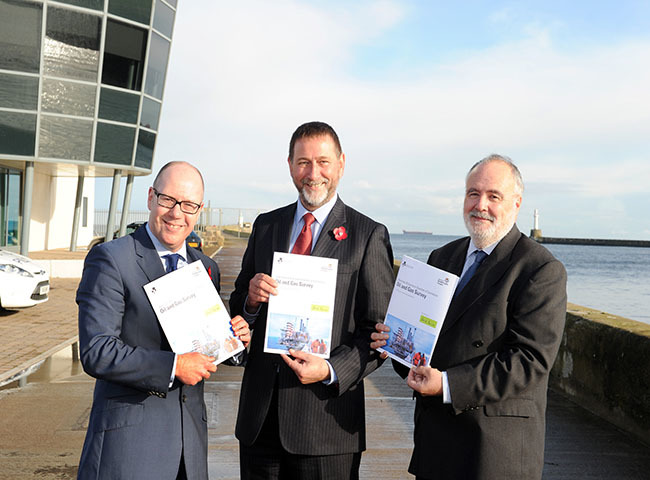 Investment in the UK oil and gas industry has hit record levels thanks to greater certainty over tax rates, according to a survey published yesterday.
The study of North Sea firms by Aberdeen and Grampian Chamber of Commerce (AGCC) found that changes to the fiscal regime and increasing international demand had led to a busy year of activity in 2012.
Companies said they saw the UK sector as competitive in terms of technical expertise and specialist skills, especially in areas of cutting-edge technology, such as subsea developments and high-pressure, high-temperature projects.
Despite possible changes to the regulatory and fiscal environment following the referendum next year, investor confidence was found to be buoyant with investment at 30-year highs.
Kenny Paton, partner at law firm Bond Dickinson, the study's sponsor, said: "The progressive changes to tax allowances which the government has introduced since 2011, coupled with rising international demand, have resulted in all operators reporting rising activity last year with two out of three anticipating the same this year.
"It is clear that certainty delivers for the industry."
Bob Collier, chief executive of AGCC, said: "The latest strong survey findings confirm the results of others conducted in the last six months, that the sector is in good health with capacity being utilised, investment increasing and optimism about the future, but the skills shortage is constraining activity."
Staff shortages were widely reported by both operators and contractors, with losses of employees to other companies reported by 40% of operators and 52% of contractors. The survey is carried out twice a year and questions oil and gas operators and contractors to identify trends.
Recommended for you
X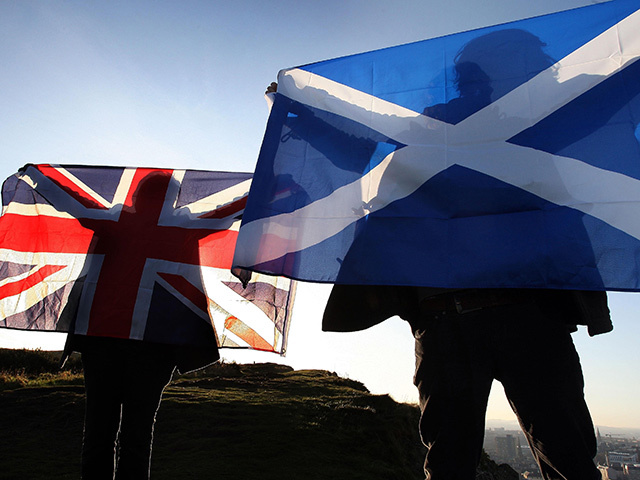 Scottish Government planning for independent energy