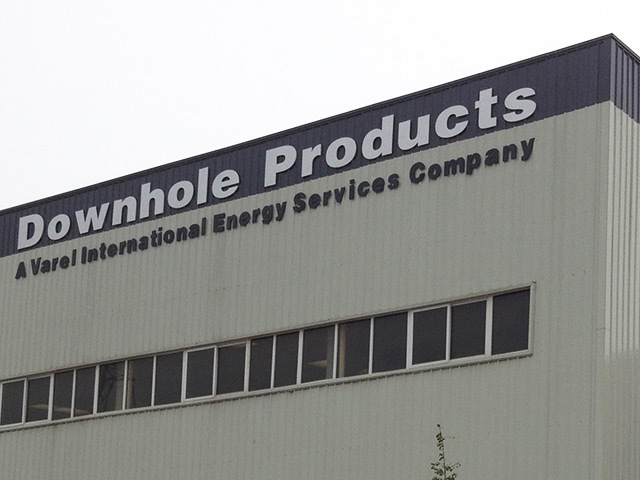 Oil drilling specialists Varel have been snapped up in a £450million deal by Swedish engineering group Sandvik.
The company, which owns Portlethen-based oil and gas toolmaker Downhole Products, said the deal would be completed by the summer after the takeover.
Queens Award-winning Downhole, founded in 1994, was bought over by Varel in 2008 after a period of international expansion which saw it establish bases in Dubai, Malaysia and Australia.
It employs around 40 people in Portlethen, and around double that globally.
Varel International chief executive Jim Nixon said the takeover would see the firms operate as a stand-alone entity under Sandvik's ownership.
"As a result, we anticipate only positive impact to product delivery and customer support," he said.
"Sandvik's extremely strong materials science research, manufacturing knowledge, global presence and financial capabilities will enable VIES to continue to enhance our capabilities to serve our global customer base."
The deal marks global engineering giants Sandvik's first major move into the upstream industry, following previous tie-ups between the two firms.
"The combination of Varel's solid market position and strong customer offering, along with Sandvik's broader drilling solutions capabilities and extensive knowledge in highly relevant materials will support Varel's continued growth," said Sandvik president, Tomas Nordahl.
Recommended for you
X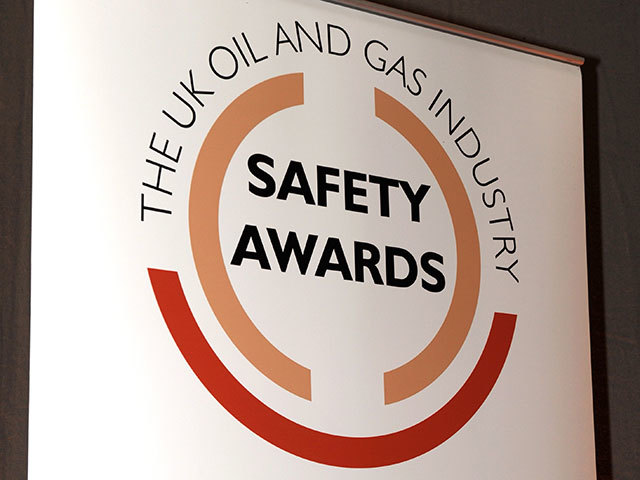 New award celebrates offshore health excellence