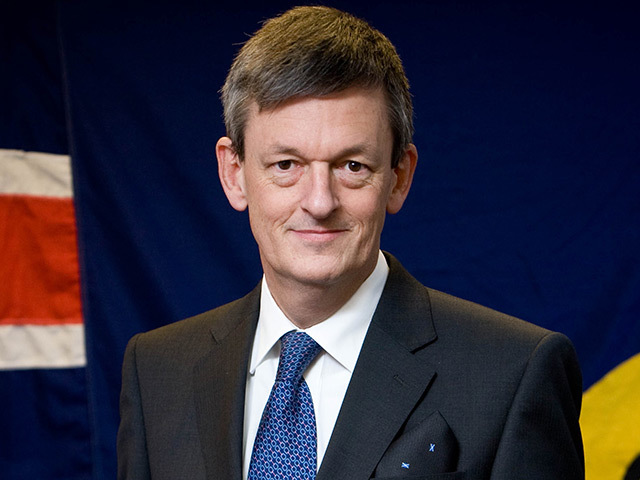 Independent Oil & Gas has been granted an 18-month extension to its Blythe and Skipper North Sea licences following the sale of its partner to a US equity firm.
ATP Oil & Gas, which operates the two licences, is expected to complete the sale of its shares to Alpha Petroleum – a subsidiary of US Equity firm Petroleum Energy – on Monday (February 10).
The deal, which is worth around £81million, includes the acquisition of four producing gas fields, two development reserves and operatorship of a number of North Sea fields including Blythe and Skipper.
In late 2012 Texas-based ATP Oil & Gas filed for bankruptcy protection and puts its UK business on the market in a bid to address a multi-billion dollar insolvency.
Following completion of the sale to Alpha Petroleum, the UK Government's Department of Energy and Climate Change has confirmed the licenses will be extended by 18 months.
The Blythe gas find, discovered in the Southern North Sea in 1996, is believed to contain up to 6million barrels of oil equivalent.
In December, IOG said revenue from successfully developing the field would be used to fund the 26million barrel Skipper oil field, located around 140km south-east of Shetland.
In a statement today, IOG and ATP said they wanted to crack on with the appraisal of the Skipper discovery, spudding the first well in the summer of this year.
The companies said this was subject to funding, shareholder approval and rig availability.
The duo also said they are currently preparing a field development plan for the Blythe Field, with plans to submit the FDP to DECC in Q3 2014, secure third party agreements for the Blythe export route and confirm site survey vessel availability
IOG chief executive Mark Routh said: "Following discussions with the operator, we now feel confident that the ocntinued appraisal and development of our key assets will be progressed with minimal delay.
"We will now have a fully funded and aligned partner. We also have confirmation from DECC of their intention to grant significant licence extensions to facilitate that."
He said IOG would continue to work with ATP as a 50% partner on the projects.
"IOG has made significant progress towards qualifying as an operator and this wills tand us in good stead with regards to opportunities in the recently announced 28th licence round and other potential acquisitions."
Recommended for you
X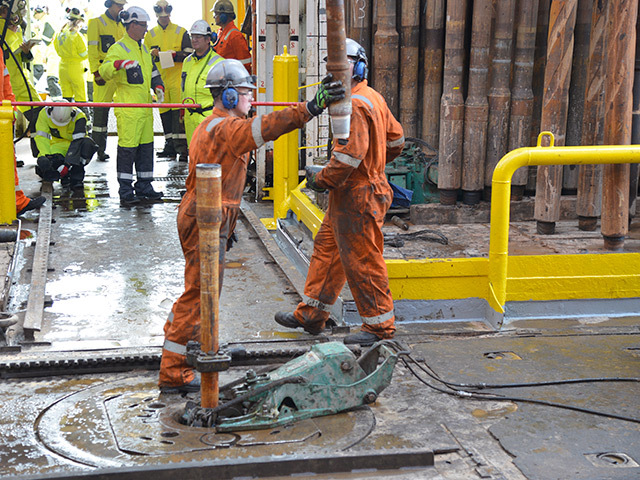 Statoil switches focus to cash after 2013 earnings drop